Gunther IV – The Dog Who Is Probably Richer Than You!
By Ruby M March 15, 2021
---
This German Shepherd is the heir to a very large fortune. It all started when Gunther III inherited the wealthy Countess, Karlotta Leibenstein's fortune after she passed away. The fortune was valued at about $100 million, but thanks to the team managing his assets, the fortune has almost quadrupled, and is currently valued at $375 million. And it belongs to the offspring of Gunther III – Gunther IV, who is, as of 2019, the richest dog in the world.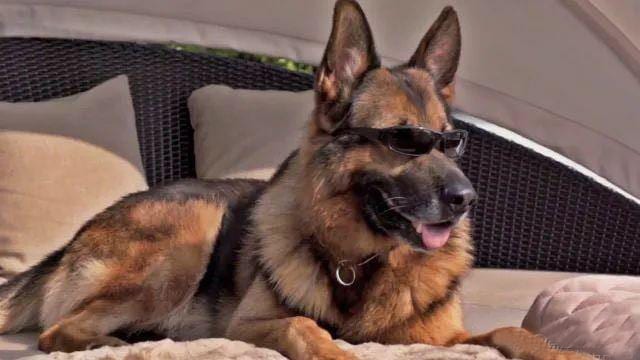 Gunther IV is now living it up in Miami, where he resides in a 7,000 -square-foot Mediterranean-style mansion that is valued at $7.5 million. The mansion was reportedly purchased from Madonna in the year 2000!
Gunther has a full staff taking care of him, including his very own maid, butler, and 24-hour security. He eats the best food money can buy, including caviar and truffles, and spends his days playing and swimming in his multi-million dollar home. Gunther IV also has his very own corporation, the Gunther Corporation, whose employees are dedicated to managing his assets and ensuring that his fortune continues to grow. Very much the opposite of the proverbial dog's life, is it not?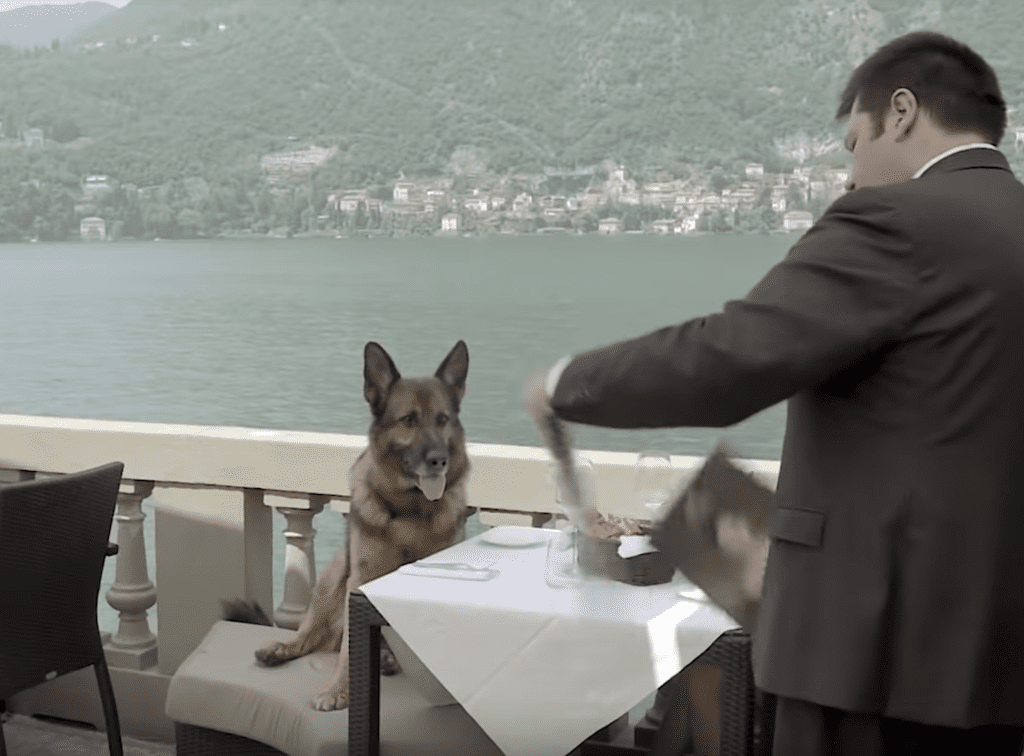 Gunther IV, as the CEO of his very own corporation, has many responsibilities, but hopefully he spends his down time the right way – playing fetch and chasing cats.