The Cat Toy That Will Drive Your Cats Bananas
By Ish B April 12, 2021
---
For cat owners out there, you can understand that keeping your cat entertained can be a struggle. Sometimes, you need to use various tactics, including tying a ball to a string, to keep them busy. It can be an uphill battle, but playtime doesn't have to be. There's one toy that'll keep them entertained for hours on end, and will eventually be one of their favorites out of the bunch. This toy is so fabulously attractive to cats because it has catnip. Catnip acts as a herbal sedative that can improve relaxation and even alleviate restlessness. Here are some reasons why the Yeowww Banana Catnip Toy is the ideal toy for your cat.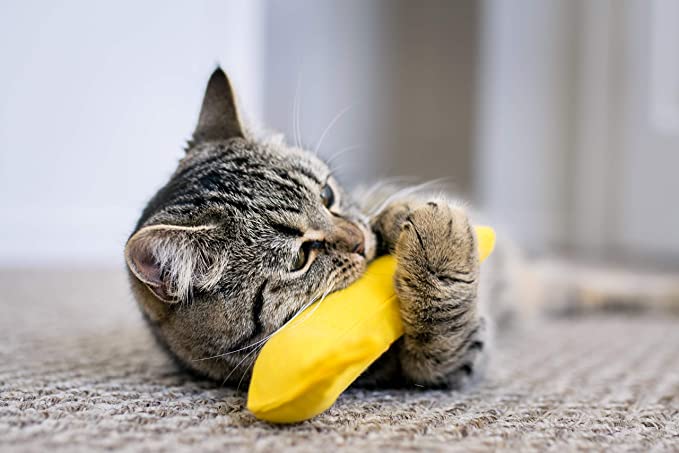 A Great Toy for Picky Cats
If your cat is on the picky side when it comes to toys, they won't be with this Banana toy. If your cat is on the feral side, they might take a longer time to adapt to traditional toys, so adding this toy to their collection can garner great results. It's incredibly durable and the catnip is also known to stay in place.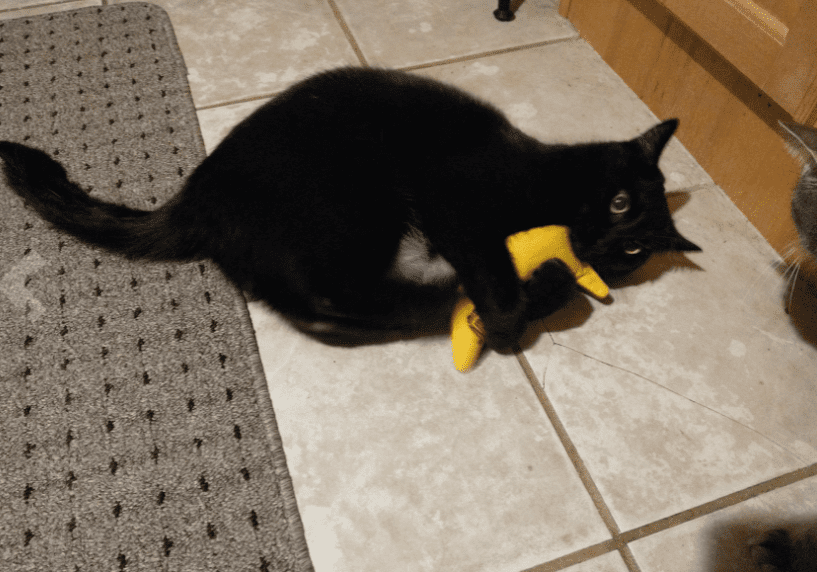 Keeps Them Active
Since catnip has both stimulating and relaxing properties, your cat will be alert yet relaxed at the same time. It's also a great toy for sharing if you have multiple cats at home, because it is incredibly durable and will last you a good several months. Just to make sure your cats don't fight over this toy, you could also get two because they might just love it too much!