A Trunk Full Of Love: A Photobooth For Dogs
By Shivam B September 6, 2021
---
When photographing animals, there are no guarantees. The only certainty is that you never know what pictures will come out of the camera. And this charm seems to be Lynn Terry's favorite part about her work as a photographer for Unleashed Tails Vintage Pet Portraits.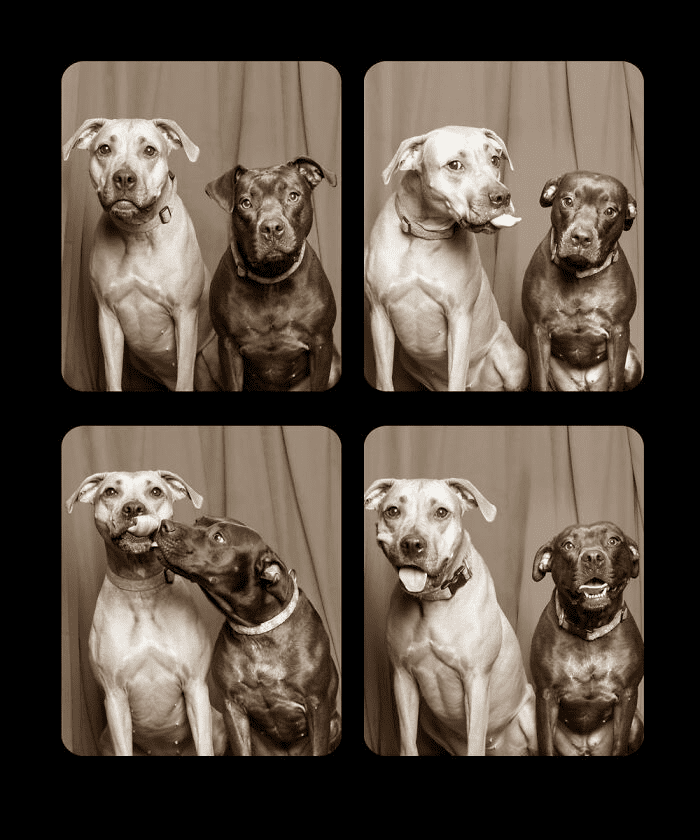 Terry is a photographer who specializes in taking pictures of animals. During her first shoot, she noticed that the two pups were comfortable with each other and began to kiss spontaneously during the photo session! She continued this trend by having them make out on camera for more shots until they became too uncomfortable.
Terry's artistic journey started with a dog. She had no pets as a child but was given one for her birthday in college. Terry quickly became smitten and wanted to do more, so she began fostering rescue dogs while taking photographs of them professionally at the same time.
"The day I picked up my camera for the first time, it was to take pictures of a friend's dog. One day Terry did three or four rounds. First, she took a shot of dogs smiling at the camera. Then they might have made an unexpected and funny face (usually seen as fodder for outtakes).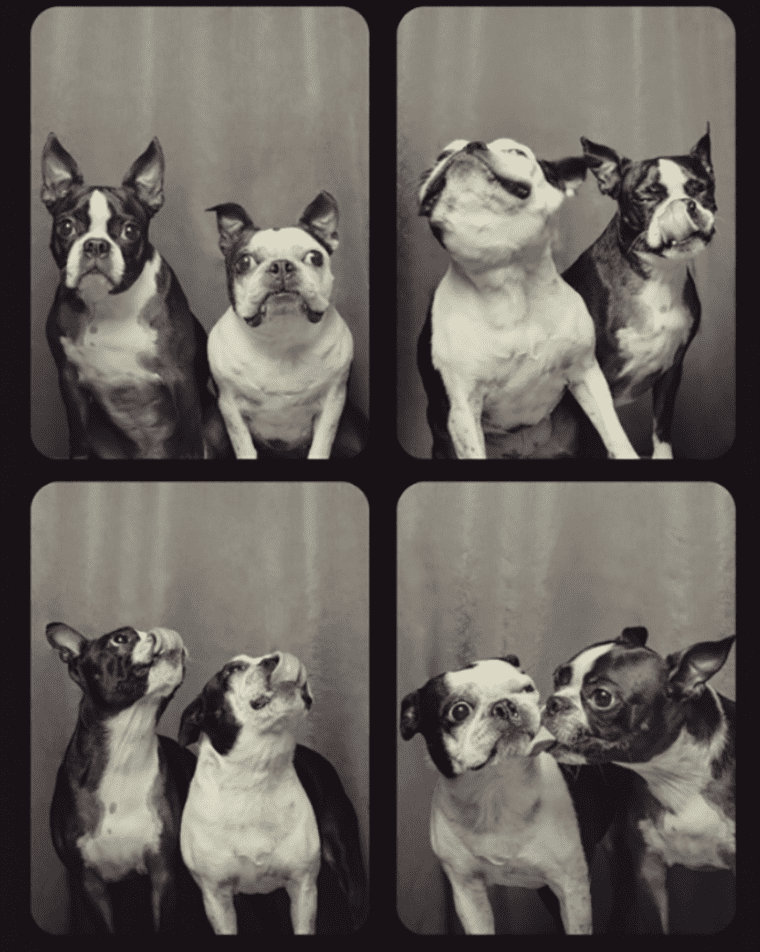 Another break during round two when Terry tries something different: a serious or skeptical look with soft sounds that confuse them into something special like kisses and crazy faces. It is a treat for pet owners as they can get super cute pictures of their pet friends.