Racoon Saved By Women, He Still Visits Them
By Divya G September 27, 2021
---
An abandoned raccoon at about four weeks old was found and saved by a woman named Nikki Robinson. She rescued and saved his life. Nikki took the raccoon to several wildlife centers and vet clinics, but they all refused to help him due to no vacancy.
She got disappointed at first, but her hopes came back when she remembered that her mother, Linda, had the experience of looking after a raccoon. After Nikki's little persuasion, Linda adopted the little creature and named him Little Hands.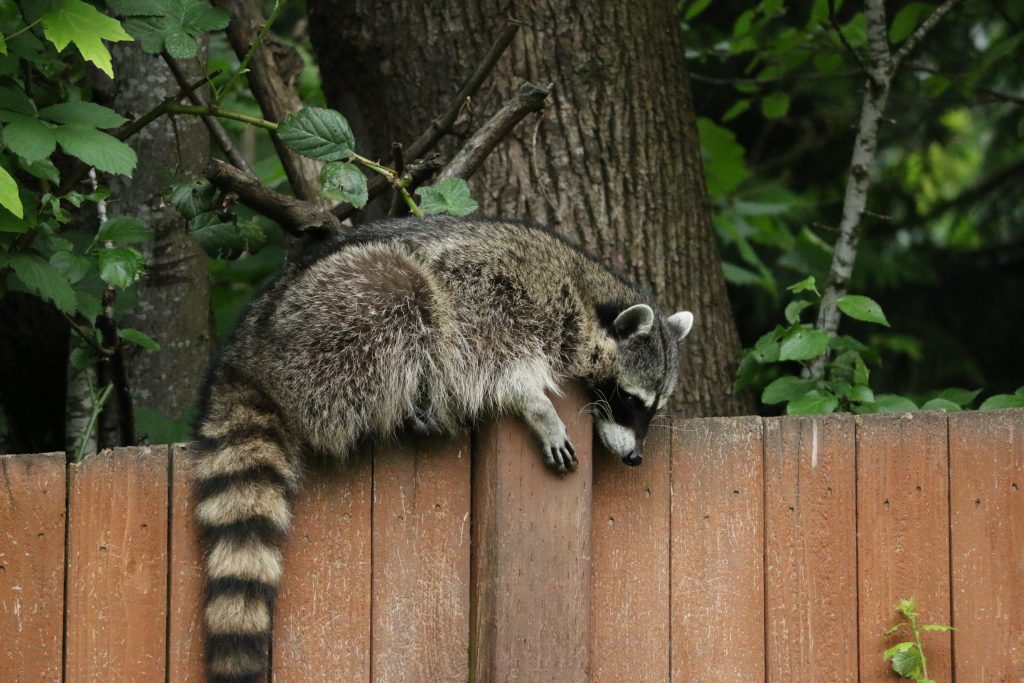 Linda got affectionate and started to love Little Hands and started to raise him as her baby. Little Hands was found in a hungry, scared and dehydrated state on the road, so Linda took exceptional care of him with plentiful feeding, care, love, and attention. But soon, the mother-daughter duo had to wave goodbye to their little family member. Little Hands was released into the wild when he grew up, enjoying the full-raccoon wildlife.
However, Little Hands never forgets his family, who raised him big. He often visits Linda and Nikki to get food and, most importantly, their love and affection. His visiting days vary between days or months, but he keeps visiting them after three years.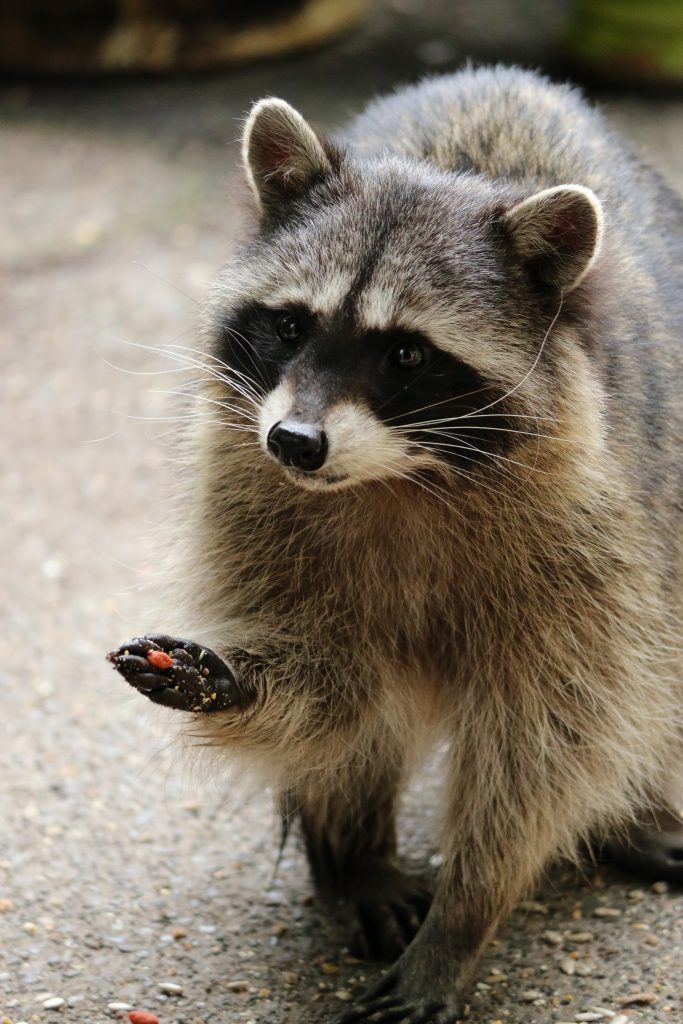 "I guess this will always be his home. He knows that he can visit to get an easy meal, but he is special and super adorable as he comes for comfort and love," says Nikki. No other raccoon came back to visit Linda and Nikki so often other than Little Hands. This loving creature has won their hearts.