This Vogue Dog Looks Like A Pop Star
By Shivam B November 29, 2021
---
A Shih Tzu named Bontemaru, who currently resides with his owners in Tokyo, Japan, has become quite a fashion sensation on social media. His Instagram account has gained widespread popularity and success as the pictures posted there look no less than a pop star-level quality.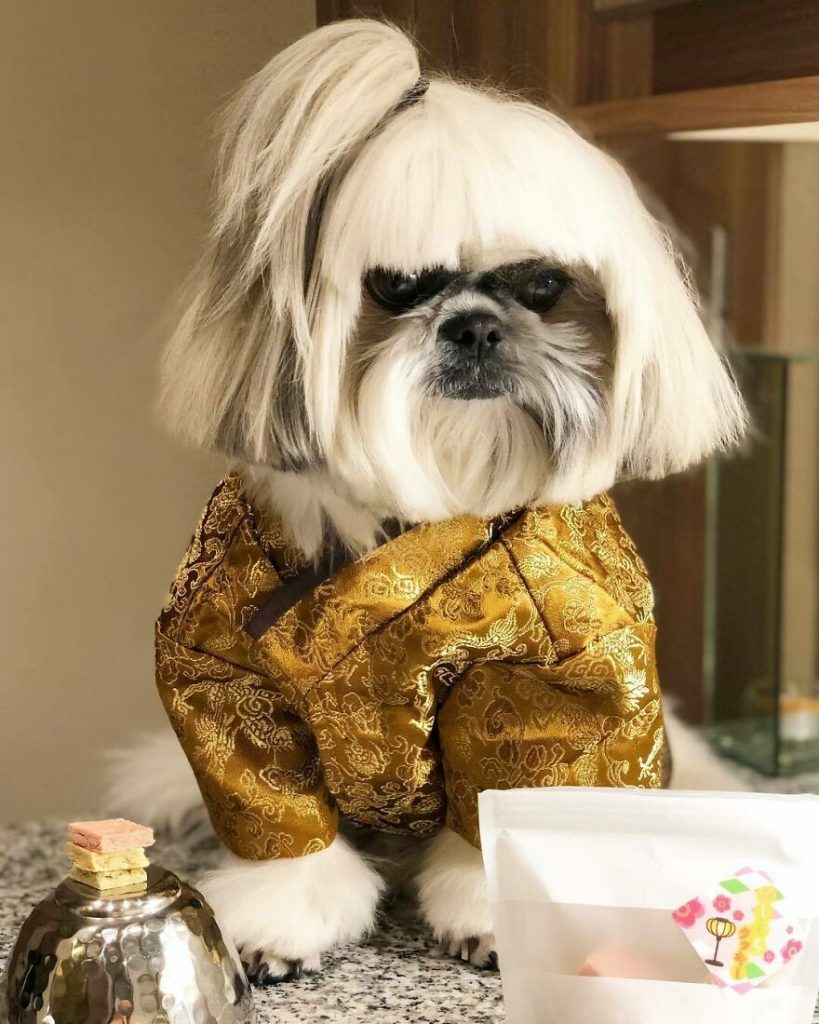 Bontemaru is just 6 years old and has already become a model and influencer with thousands of followers on social media. His adorable and stylish pictures always get thousands of likes from his fans worldwide. 
One of the key secrets to his rapid success is the unusual hairstyle that people appreciate and compare with different a-listers. Most of his fans consider his hairstyle similar to Lady Gaga's in the early days of her career. A lot of other people compare Bontemaru's hairstyle with another famous Australian singer, Sia. 
However, his hairstyle is not the only thing that made him such a big star on Instagram. If you take a closer look at him, you will notice his (or his owner's) dressing style or fashion sense is above the standard. The name of this adorable Shih Tzu owner is Tomyo Matsuura.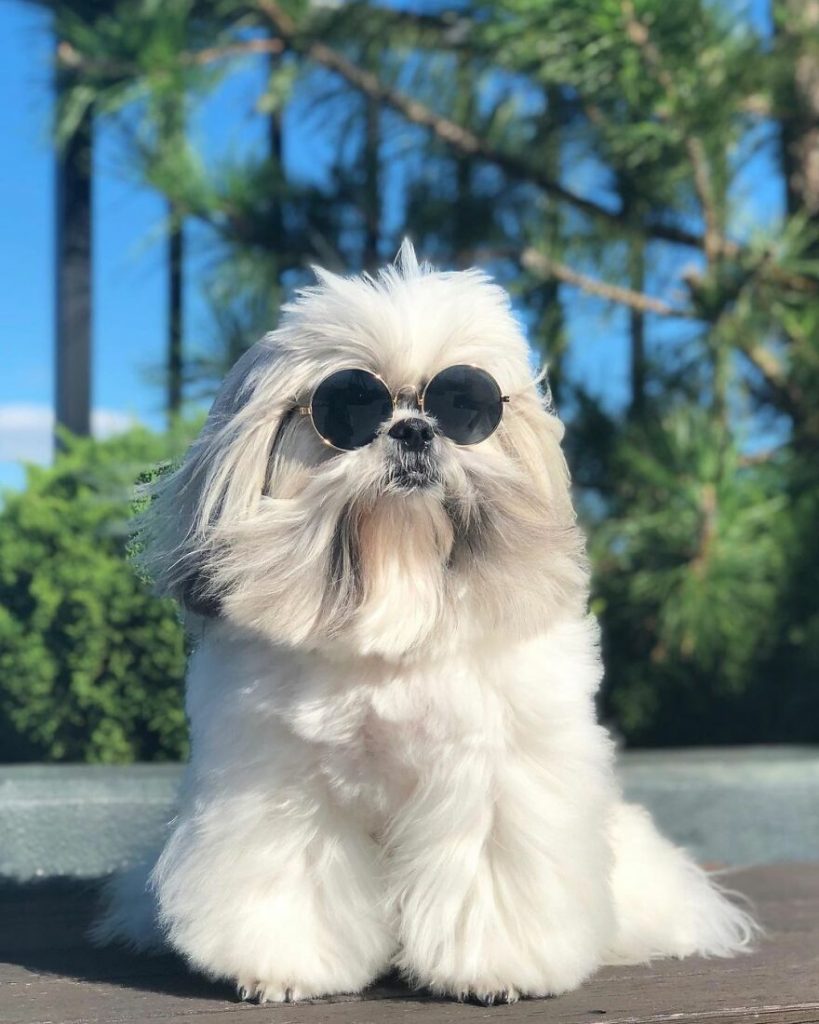 "I first encountered Bontemaru while entering a store, and that day has filled my life with happiness and joy till now. Our daily schedule was similar to that of any other dog. I take him for a walk every morning and watch him play with other dogs in the park. He never forgets to take his afternoon nap. I take him to the barber every once in a month, and sometimes I cut his hair myself." Matsuura, the owner of Bontemaru, shares details about him on his Instagram.