A Video Of Cocker Spaniel Who Looks Like A Disney Character Goes Viral On TikTok
By Divya G December 6, 2021
---
The standard of someone's beauty is subjective since what others wouldn't necessarily like another person might like a lot. However, Disney presented new ways of appreciating the beauty of various things and introduced the cuteness and adorable traits in animals that are likable to all.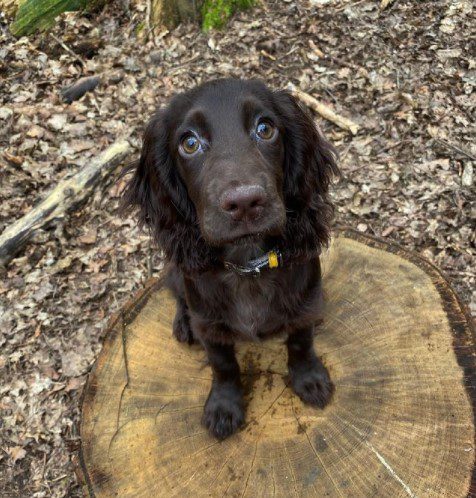 Disney animal characters' beautiful, innocent eyes give an unrealistic depiction, so when you see a "Disney dog" in real life, the internet just might break to see such beauty. This happened to the fantastic cocker spaniel dog named Mabel in England, who enraptured the internet.
Mabel is a chocolate-colored cocker spaniel who lives with her human parent, Caitlin Baker, in England. This one-year-old doggy has good chances of grabbing a spot in the Disney hall of fame. Her long, lush natural eyelashes have helped her gain incredible popularity. Caitlin decided to show the beauty of her dog on social media, so she posted a delightful video of Mabel on TikTok. In the video, she shows off her eyelashes, and the video went viral and people fell head over heels for Mabel. We think we did too.
It's a lot to do with her lashes. Those eyelashes make Mabel look like a Disney character. Cocker spaniels are usually adorable and typically have long eyelashes. So, you can say that Mabel's breed inheritance and personality traits helped her become such a famous TikTok celebrity with a Disney charm.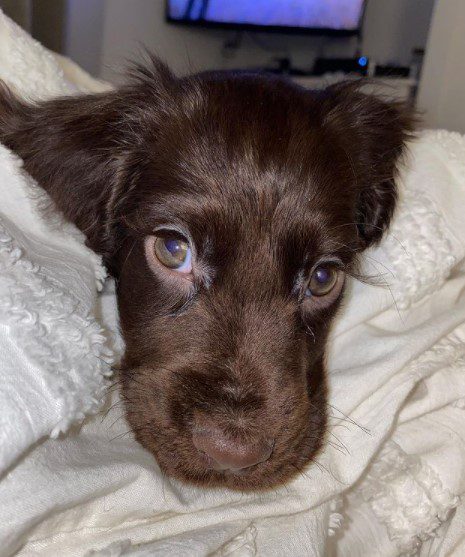 Mabel, the petfluencer, brings smiles and happiness to people worldwide with her adorable videos and pictures. She looks no less than a Disney character come to life who just finished shooting a film. She has 181.6K fans on TikTok and 330K followers on Instagram, making her a favorite among her followers.