"Crazy Eyes" Olive Got Rescued And Now Enjoys A Happy Life
By Divya G December 27, 2021
---
There's a saying that you should "wear your disabilities like your armor, and the world can never hurt you." A few follow these words, like Crazy Eyes Olive, the cross-eyed cat who got this name for her condition.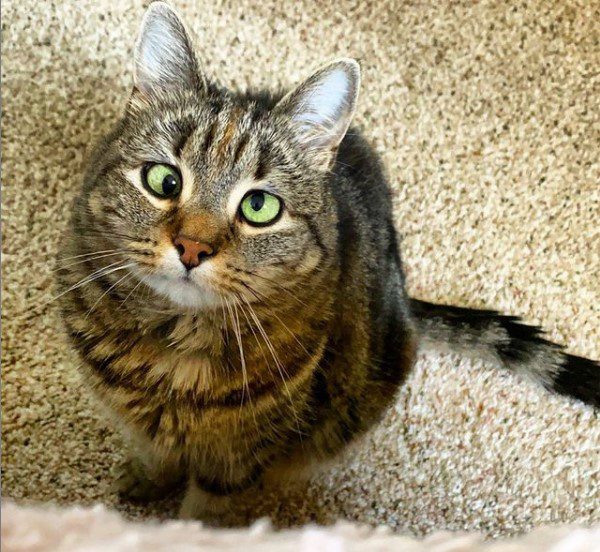 The car has a medical condition termed strabismus. Let us explain it to you. The eye movement is controlled by the small muscle tissues that allow up and down and side to side motion. If these muscles become too stretched or too strong, or the nerves controlling these muscles get damaged, there will be a misalignment of the eyes while looking at any object. It is also known as "wandering eye." Crazy Eyes Olive has been using her uniqueness as armor and made peace with herself to live a happy life. 
Olive was adopted by her owner named Michelle, from an Animal Rescue Shelter on Long Island. "The volunteer of Almost Home Animal Rescue caught Olive in a miserable condition when she was malnourished and covered in tree sap," Michelle said.
"The volunteer, Barbara, fosters and nurses her back to a healthy state. I went to see the cat and the immediate thought clicked in my mind of adopting her. I kept visiting her for weeks until she was completely healthy and ready to come home." She added.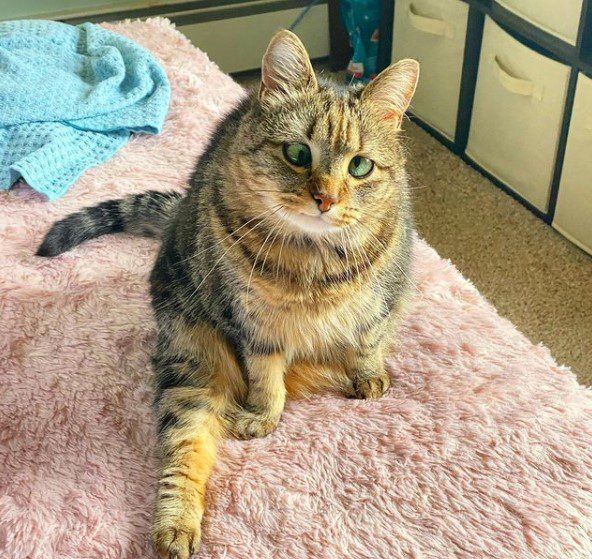 Despite her neurological and other medical conditions, she's a tough girl who faces every challenge with a smile and an adorable face. Olive is an Instagram sensation with over 160K followers who constantly bestow their love on the cat with sweet comments. She is the subject of yet another happy story.