Canadians Embrace The Cold Weather, And So Do The Animals
By Shivam B February 14, 2022
---
Think twice before complaining about the cold weather in front of a Canadian. They experience harsh weather during the winters. But the Canadians have learned to find joy in the frigid temperatures. Check out some stories to see how the Canadians embraced the cold weather.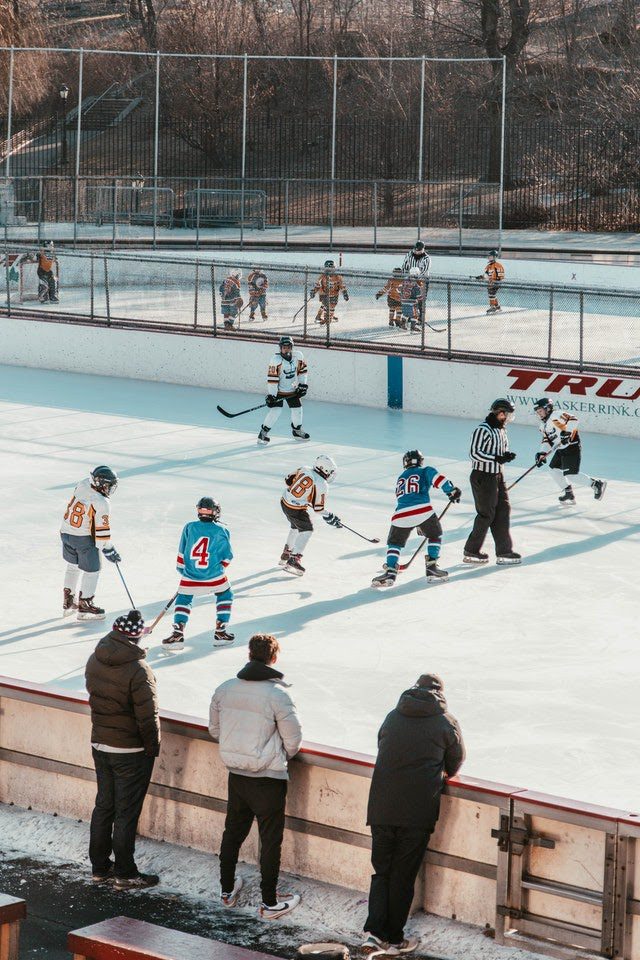 Stranded Drivers Play Hockey On Frozen Highway
The cold weather conditions caused avalanches in B.C. Highway. This brought traffic to a standstill. Can you guess what the stranded drivers decided to do? They decided to play hockey.
The news went viral on Twitter. It definitely struck a chord, as evident from the likes, shares, and comments. One user tweeted that it is the most Canadian thing to do.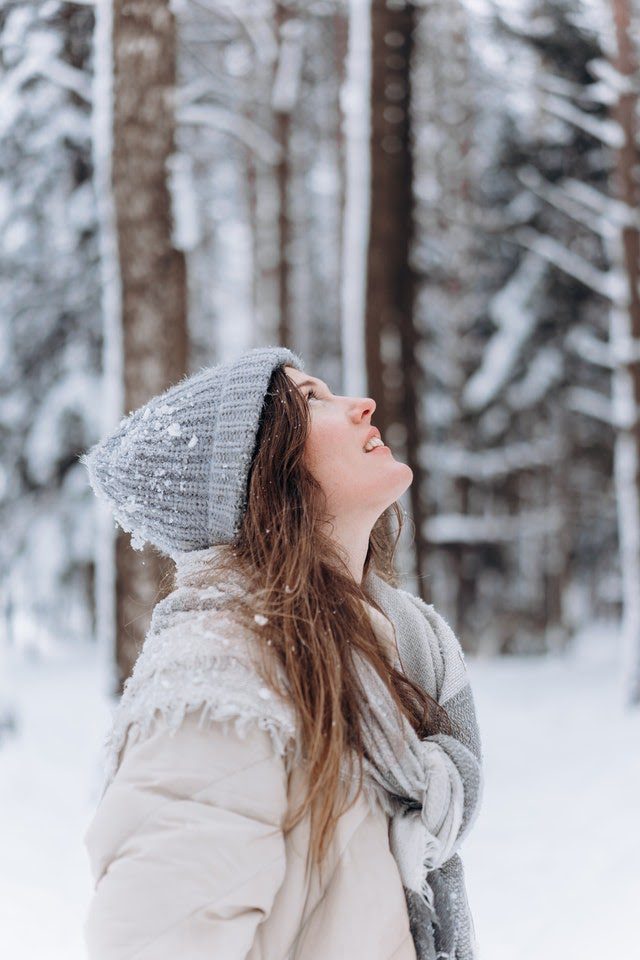 Calgary Couple Created Snow Maze For Their Rescue Puppy
It was not just the people who embraced the cold weather. A rescue pup was seen playing in his backyard playground. His owners made a snow maze for him. The adorable creature played happily in the snow. The video instantly occupied a space in the hearts of the public.
Amateur Photographer Captured Light Pillars
The extreme weather conditions led to captivating weather phenomena. Some of them were captured with a camera lens. Amateur photographer Sophie Melanson captured beautiful light pillars with her camera in New Brunswick.
The beams resulted from light bouncing off flat ice crystal facets. The images of the light pillars posted on the internet were well-received by viewers all over the globe.
Closing Thoughts
Canadians sure know how to make the best out of situations such as frigid temperatures. The next time you experience cold weather, embrace it instead of complaining.