Meet The Most Spoiled Cat Ever
By Shivam B March 7, 2022
---
You will be surprised to know what pet parents do to pamper their pets. But newlywed couple Ryan and Kelsey have gone one step further in spoiling their cat. Look at what the couple has done for their cat, Stella.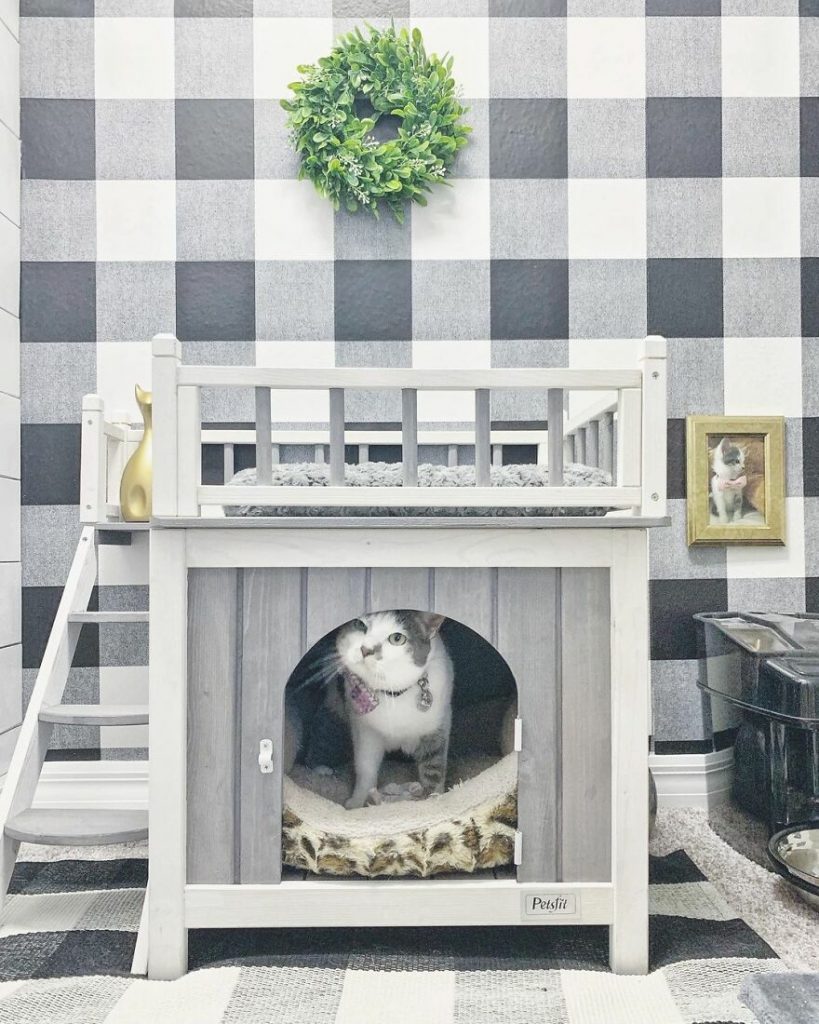 Stella, The Cat Has Her Own Room
Yes, it's right. The cat has got a room of her own. The couple turned unused space underneath the stairs into a room for Stella. They did all the work themselves. It took the couple two days to finish styling the room.
The room tour videos posted by the couple went viral on TikTok. It has millions of likes and views and thousands of comments. The room even has a cute little door perfect for the cat.
Some people commented that the cat's litter box and food are kept side by side. They expressed hygiene concerns. But the cat's parents clarified that Stella always liked it this way. One user even commented that Stella is the cat version of Harry Potter because she also lives under the stairs.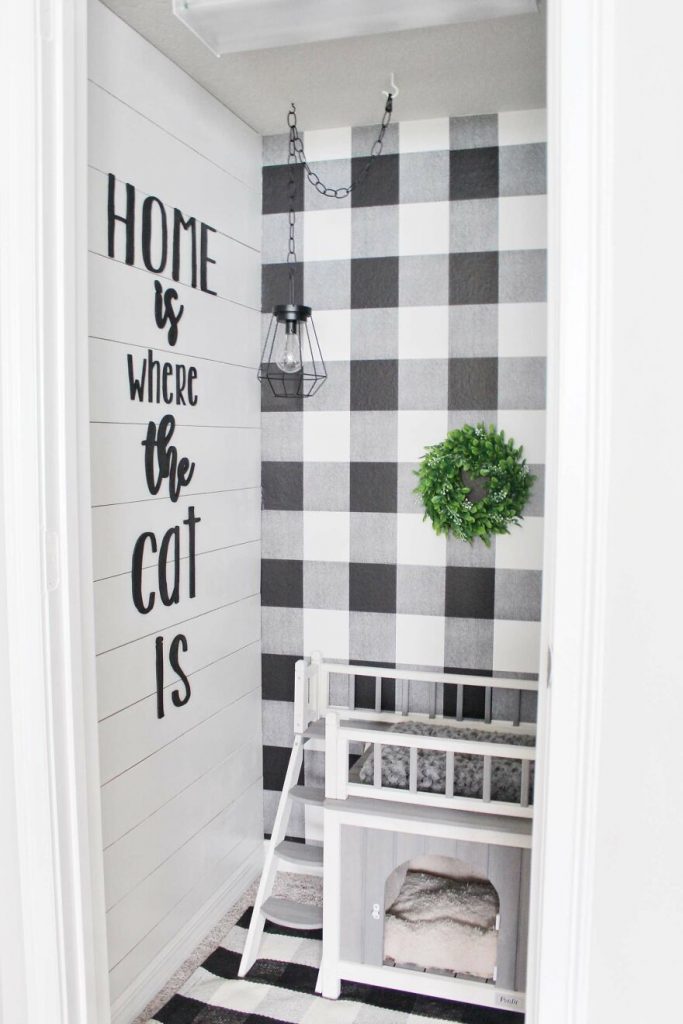 Stella Is So Loved And Spoiled
The couple adopted the cat when she was only five weeks old. Now, the cat has been with them for five years. Kelsey Mansingh, the cat mom, feels that Stella deserves all the love and spoiling. The aesthetics of the cat's room has perfectly matched with the aesthetics of the entire house.
Ending Note
Stella loves her cozy little space. She is one lucky cat receiving so much love from her parents.