Hamsters Have The Cutest Butts That Rule Them All
By Luka E March 21, 2022
---
When the argument of which pet is the cutest comes up, tensions rise, and pet owners get fierce. Deep down, however, they all know which pet reigns supreme in the cuteness factor, and that's hamsters. These are a few cute little hamster butts to prove it.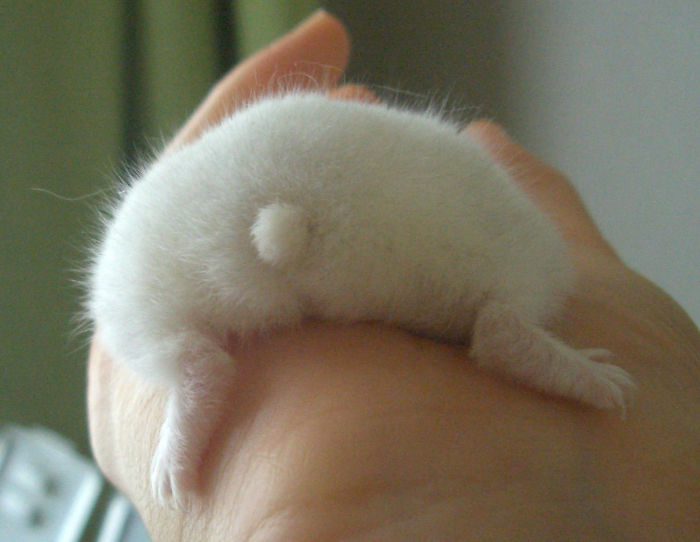 Butts are probably not the first thing we think of when we hear the word cute, but after seeing these, we think you'll have to admit how cute they are. And of all the animal butts, hamster butts are somewhere in the top cuteness level.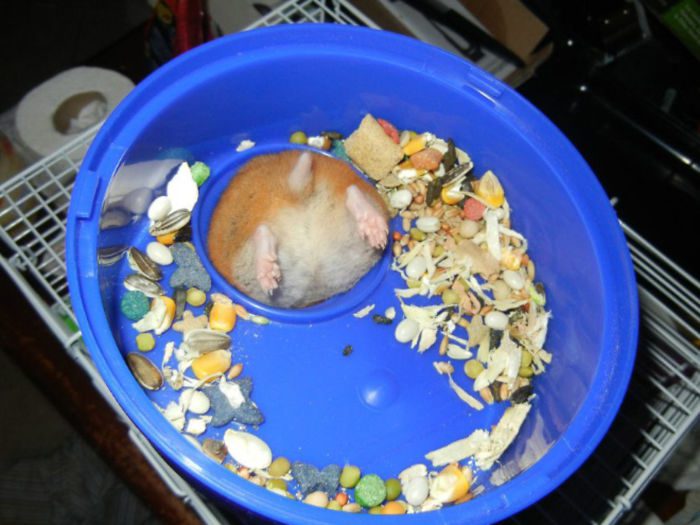 The country with the biggest love for hamster butts is Japan. Japanese people go crazy for a good selection of hamster bums. The phenomenon of hamster butt love is known as Hamuketsu, a mixture of the words "hamster" and "ketsu" (which means butt). It first went viral in 2013.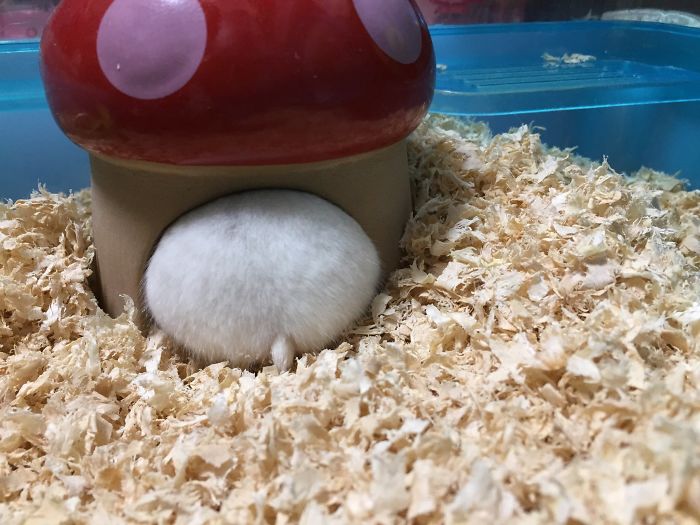 Book publisher, Basilico, decided to cash in on this trend and released two books filled with hamster butt pics in 2014. "The great thing about hamuketsu is that it is delightfully cute. I can't stop smiling when I see these butts," Shared Takeshi Takahashi, a spokesman for Basilico, when speaking with the Wall Street Journal.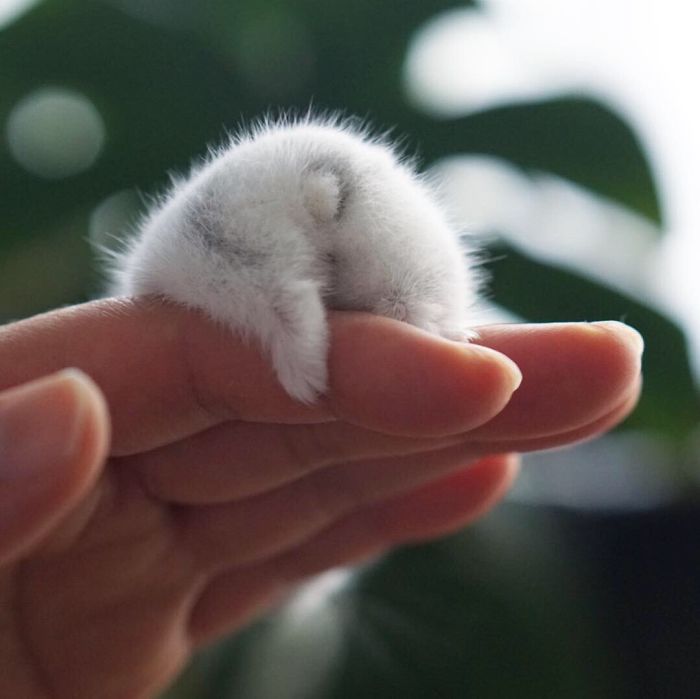 Besides their cute behinds, hamsters are simply delightful companions. They are a ton of fun to play with and observe. From snuggling to making endless staircases with your hands, they provide a huge amount of comfort and entertainment. They're also very low maintenance and really don't need too much.