This Shelter Adorned Their Dogs In Adorable Outfits To Encourage Adoption
By Divya G June 16, 2022
---
Russian animal shelter "Happiness in the House" collaborated with "Thing of Kindness" to launch a joint project. "My man abandoned me, but I will still love him." This was mainly to encourage people to adopt some adorable and quirky-looking dogs.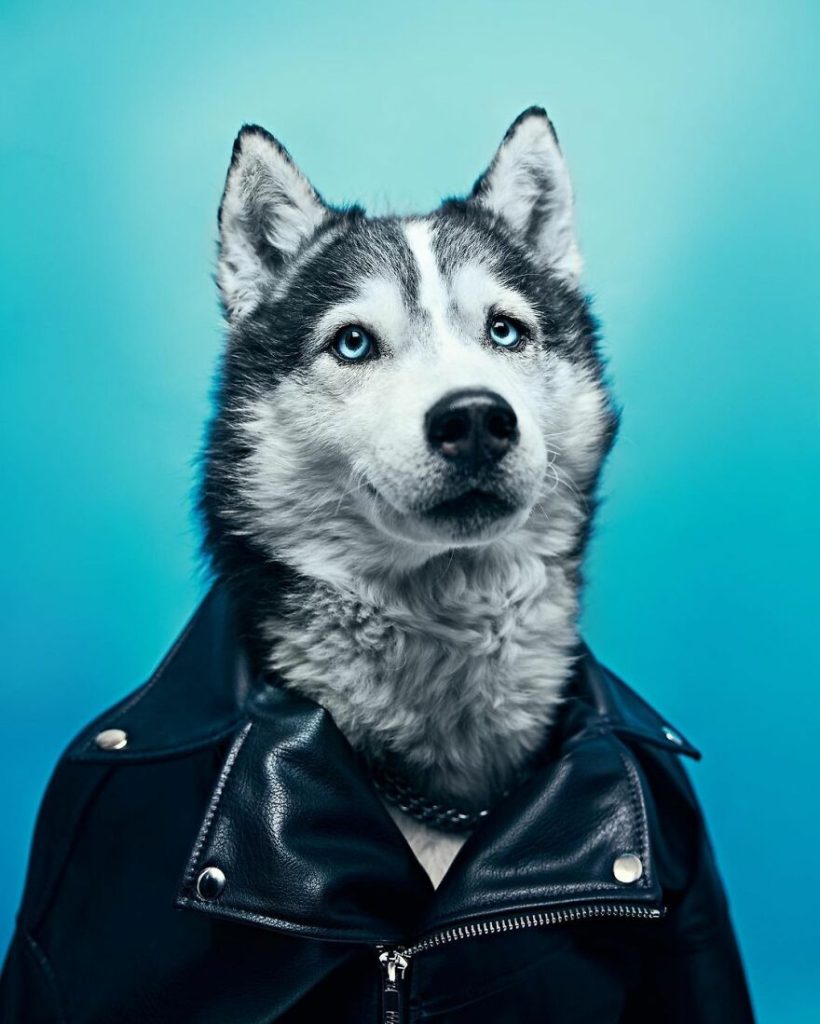 Photographers Kirill Laptev and Nikita Zhurnakov were all geared to take great snaps. The dogs were draped with donated clothes only to obtain a personality before they could find their permanent shelter.
Zhurnakov mentioned that the idea of dressing dogs came up some years back. Numerous social media accounts have pictures of their pets draped in human clothes. This idea had intrigued the photographer for a long time, but she wasn't sure how to implement them.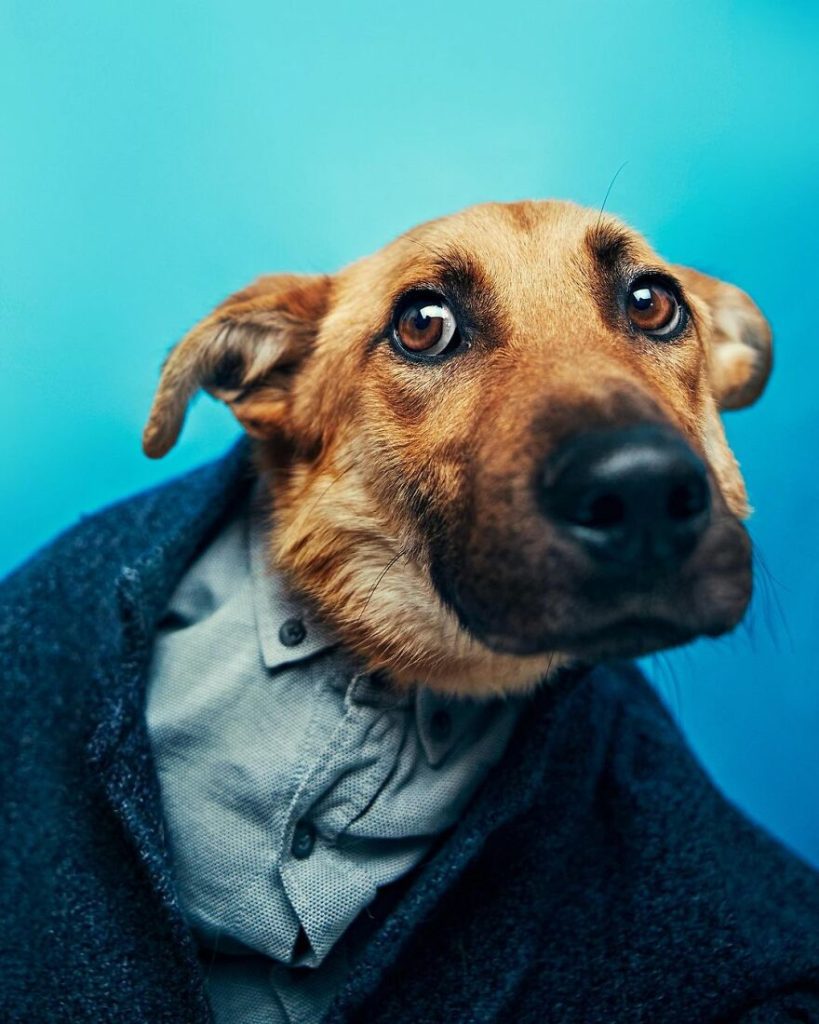 Both the photographers were highly grateful to "Happiness in the House" for coming up with such an innovative project. The dogs looked pretty and adorable, and the photographers took great pictures of them. With a tinge of hope, Nikita was happy to provide a new permanent home to their paw friends.
Every team member was doing their best as they were desperately finding the right people to adopt the pups. There were around 50 dogs who were dressed for the photo shoot, and none of them complained.
Let's see these cuties dressed up.
Loki: He kind of looks scared as the shirt collar seems to be a little snuggly.
Zorro: He looked like a character from the Disney animation Sing.