The Swimming Video Of This Gorgeous Mop Dog Has Made Her An Internet Sensation
By Stephen M July 18, 2022
---
We all know that dogs can swim, but is always refreshing to see them do it effortlessly even if it is their first time. This is what has attracted attention to Hanga, a Komondor dog going viral for her swimming skills. Another side attraction of this adorable dog is her unusual dread log furs. With these, Hanga and her owner, Gintarė Bertauskienė from Kaunas, Lithuania, have been enjoying internet fame.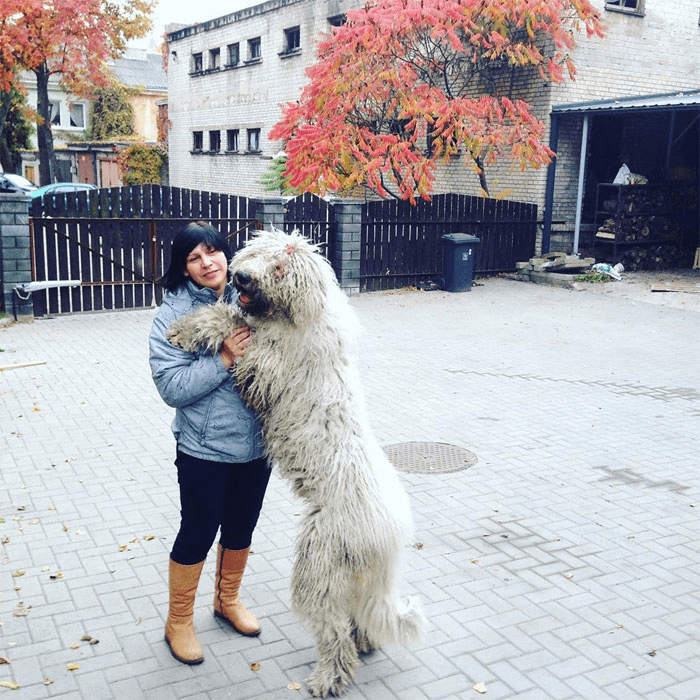 Gintarė and Hanga's story started as a dream, when throughout her life, Gintarė wished to own a Komondor dog one day. It started as a kid when she saw a picture of some beautiful dogs on a postcard. Since then, she dreamed of having a Komondor. She is now the proud owner of one of only two Komondors living in Lithuania.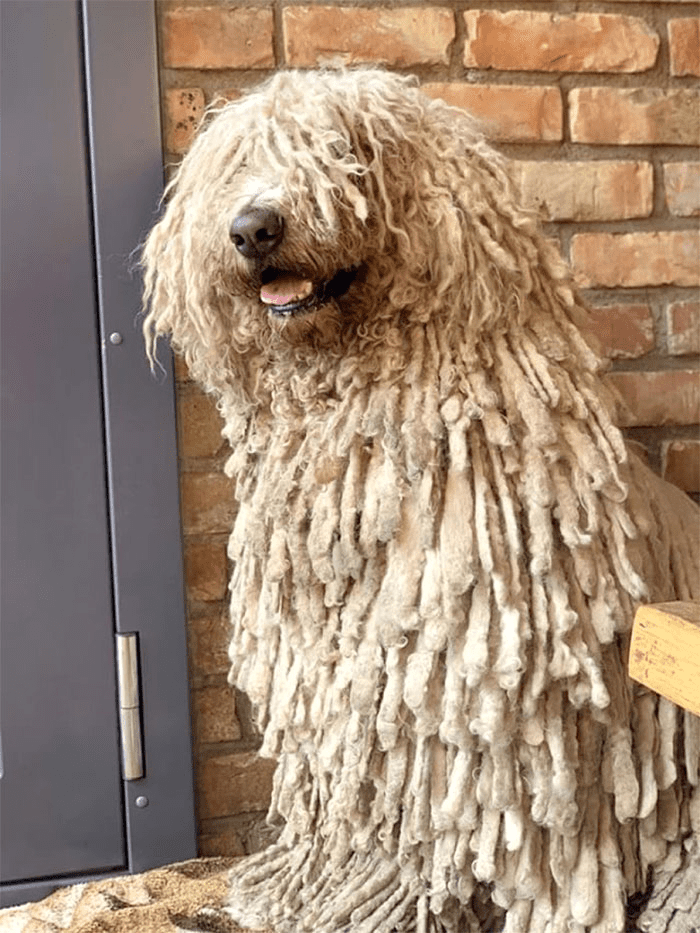 However, this friendship comes at a cost. The thick dreadlocks fur of Hanga requires a lot of care; hence, Gintarė does a lot of work to take care of her. The good news is that she is a dog-grooming expert, making it a little easier car for her pet.
Hanga gained popularity online after a video of her swimming in a lake went viral. The short clip has since been viewed millions of times!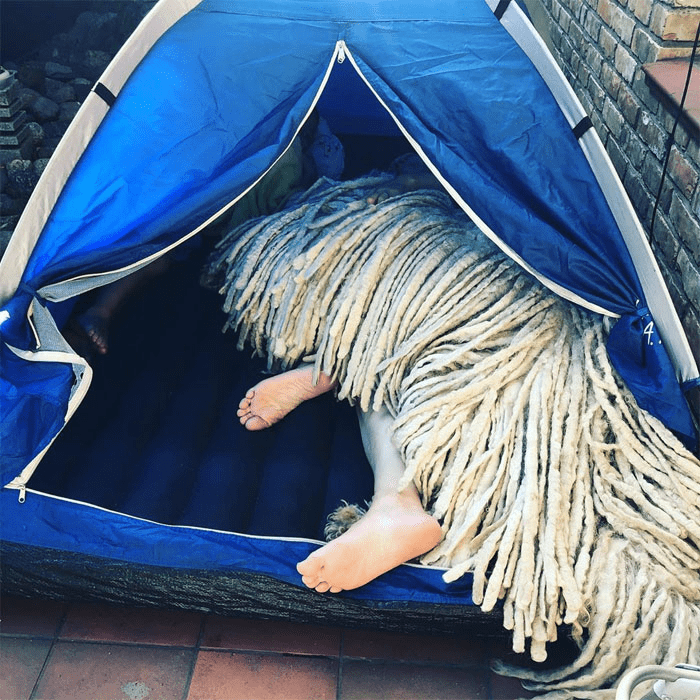 Hanga enjoys internet fame, and day-to-day stardom. Passersby sometimes ask Gintarė for photos with the doggo, though they are sometimes declined due to the dog's temperament. Hanga is such a sight to behold, onlookers can still appreciate her without taking a selfie.