Here Is How Dogs React After Receiving Treats
By Anthony K September 12, 2022
---
When photographing pets, the photographer might need to introduce food to get the perfect shot. Sometimes, it's on camera, as part of a dog food ad, but other times, it's just to keep the good boys and girls in perfect poses in front of the camera.
This photographer made a series of dogs reacting to treats in a natural, not staged way…
Lip-smackingly delicious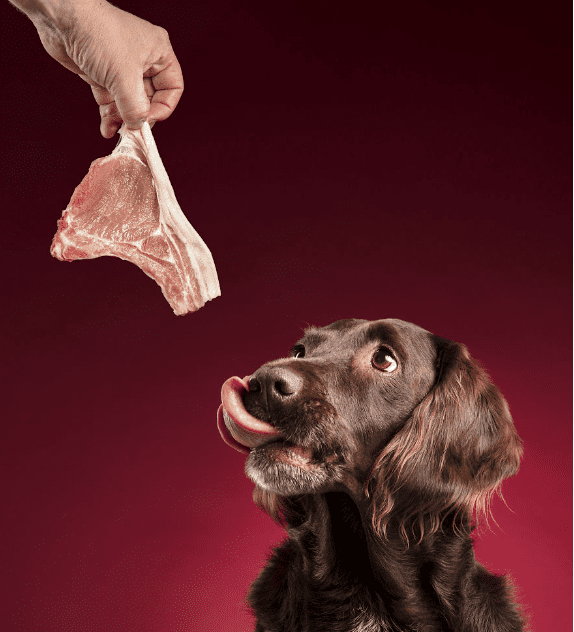 This dog can't contain its eagerness to get a tasty treat. It looks like something out of a cartoon, where a character licks their lips in anticipation of a juicy steak. But this good doggo is sitting, waiting patiently for approval to chow down.
Tasty treat inside
We don't know for sure, but it looks like the photographer put some yummy peanut butter inside the bone. Any dog owners out there will know that their furry friends love nothing more than licking a toy clean from whatever food is stuck on it. Well, maybe they love their humans more than that…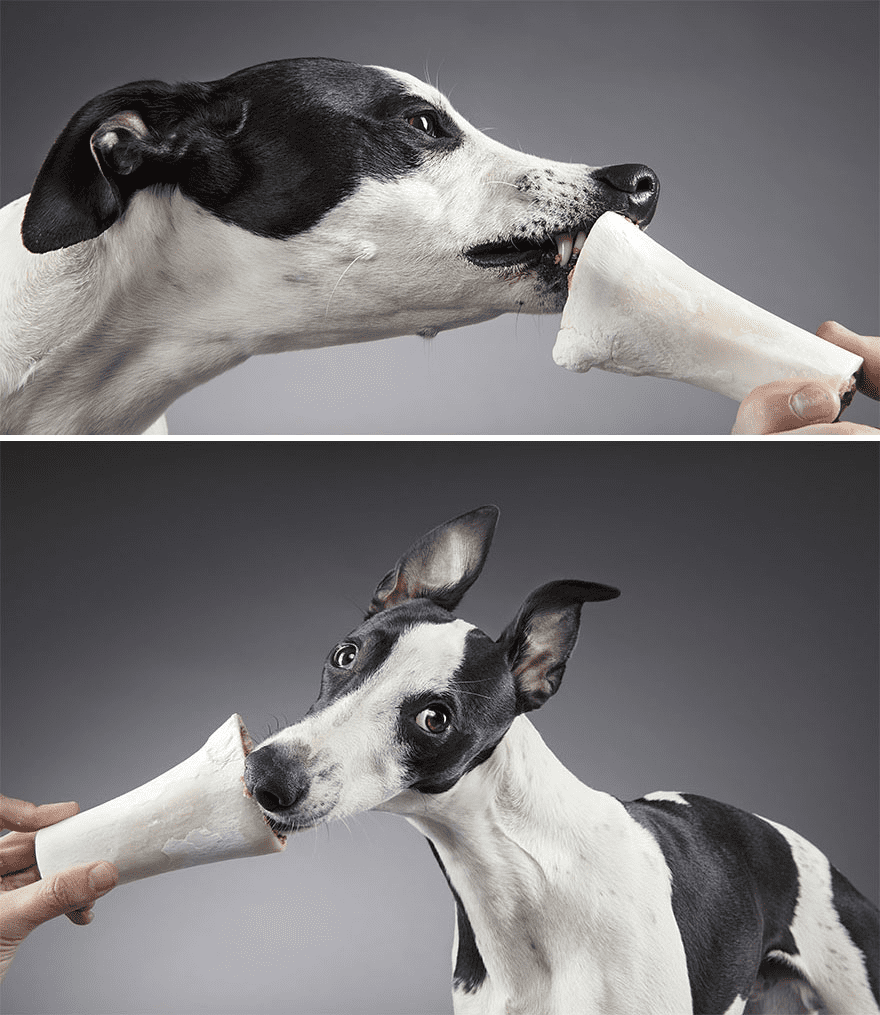 Some not-so-secret tips for caring for your dog
All dog lovers know nothing is as fulfilling as having a well-trained, loyal dog. A healthy dog is a happy dog. Dogs tend to be too trusting. As a dog owner, you should look for any signs of distress in your dog. Should your pet inhibit suspicious tendencies, you should consider making suitable alterations to their diet and seek the services of a professional. If you take good care of your dog, he will take good care of you.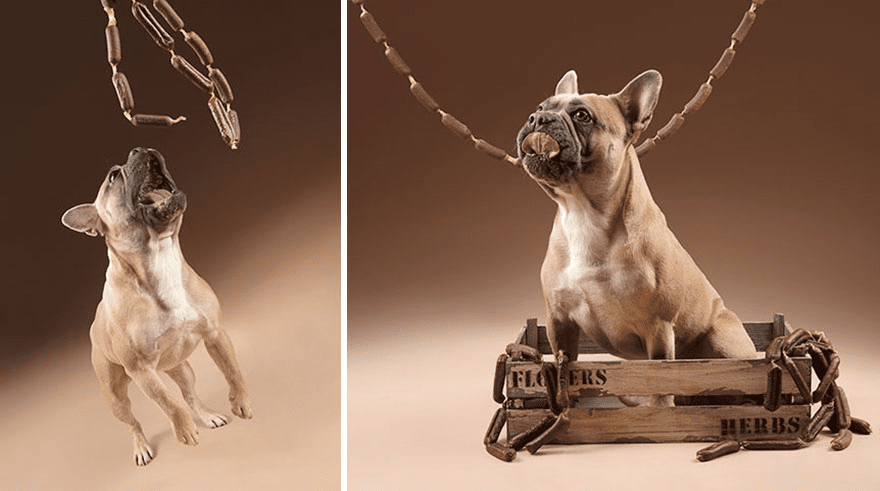 Dogs are playful animals. As such, you should take your pet for exercise every once in a while. Similar to cats, dogs are playful animals. An evening stroll with your canine will benefit your dog's temperament and your health. When going for a picnic, remember to take your dog with you. Besides burning calories, your dog will get the chance to interact with other dogs.