People Are Going Crazy Over Pictures Of A Cat Wearing Slippers Made From Its Own Fur
By Divya G October 3, 2022
---
Whether you try dusting, vacuuming, or sweeping, you can never truly get rid of cat hair, no matter how many lint rollers you get or how much you try. Also, you'll find cat hairs over multiple sports like the furniture's top, cracks on the floor, and even on your clothes.
Although many find it impossible to do it, several other cat owners consider embracing shedding their fur. You can instead use the fallen car for some productive use. Recently, a Japanese cat owner tested her cat's fur, which was pretty excellent and cute.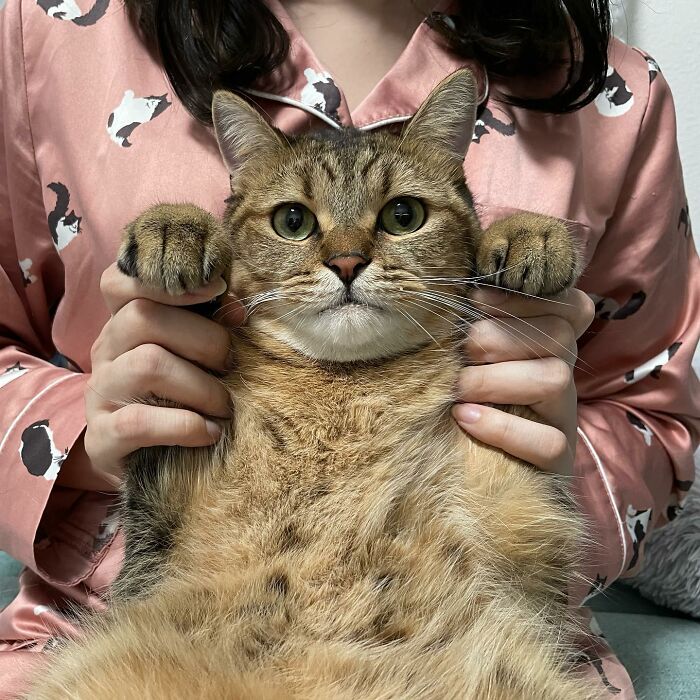 Say Hi To Minira, a cute little kitty who got viral on the internet
Pet owners having fluffy companions keep a weekly tab for brushing their cats. Minira's owner made tiny slippers for her with the help of their fur collected during these brushing sessions. The cat's fur can be stored in a cloth bag as keeping them in plastic can make them mildew. After acquiring 4 ounces of the pet hair, try washing it in a bowl of warm water with dish soap or shampoo.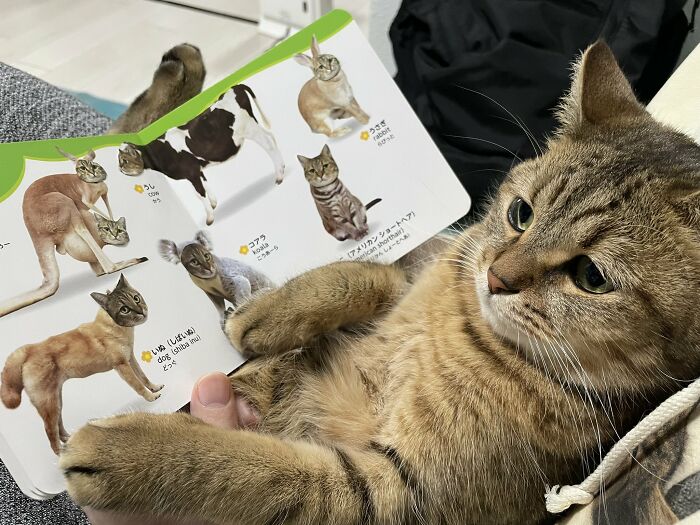 It's no secret that cats are susceptible to heavy shedding and shed a lot around twice a year
Once the fur dries out, use needle felting to hand-card the fur and make the cat-sized slippers. It's great to see how, unlike other cat owners, Minira's owner didn't get rid of her cat's fur stuck everywhere and used it collectively to build something super-cool. These one-of-its-kind needle-felted slippers.