Chewbacca From "Star Wars" Is Real! This Dog Went Viral For Looking Just Like Him
By Divya G October 10, 2022
---
In the current events, a dog with a grumpy look and fabulous wild fur went viral over the internet. Social media is going crazy over a canine named Proksha and comparing him to the character Chewbacca from Star Wars and Gizmo from "Gremlins."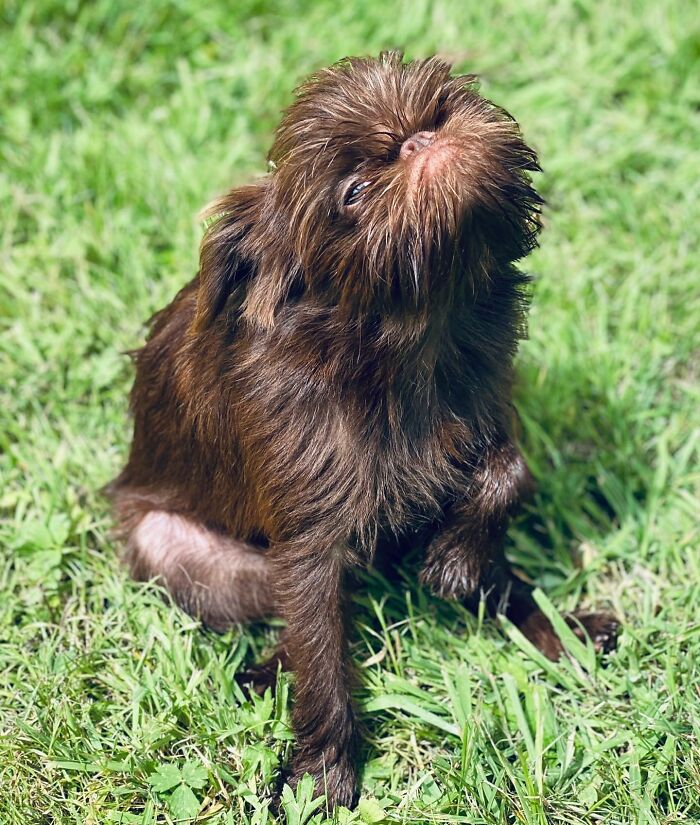 The unique looks make Proksha a celebrity on Instagram with a huge following. The audience gets mesmerized by his comic and remarkable features and demands more pictures of the cute pup. This grumpy yet attractive-looking dog online has more than 25K followers, and so do his siblings Penny, Ruby, and Tati.
Say Hi To Proshka, A Grumpy, Cute Dog Who Just Broke The Internet
Stefani Doherty, the owner of Proshka, shared some exciting details about the cute dog. "We adopted Proksha when he was a little, cute pup. This year he turned 2-years-old. Despite the grumpy and angry appearance, Proshka is a loving, caring, and comical dog." 
"He was called Chewbacca for the first time when I went on a vacation with him, and a "Star Wars" fan came and told me, "Woah! It's a baby Chewbacca. Ever since, this has become a common phrase for both of us to hear. Whenever we go on a walk in the park or the street, people ask what breed he is and like his outlook's resemblance with Chewbacca."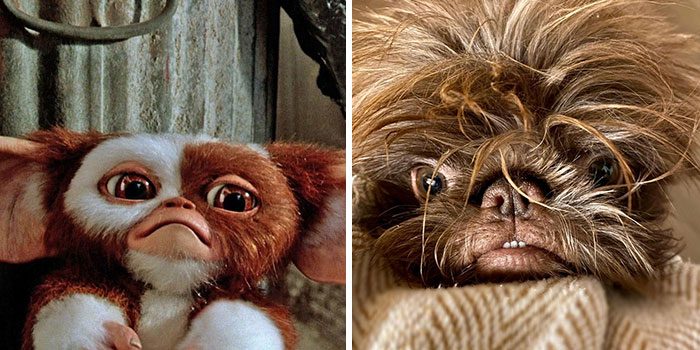 Don't be deceived if the dog's grumpy appearance makes him look angry or boring. Proshka, in reality, is a delighted dog. If he looks at you like he's judging, there's no doubt that he's asking for more treats. Although Proshka is not a big fan of bathing, he loves to wear costumes. Well, it's no coincidence that you find a dog looking just like Chewbacca on a fine day over the internet. So, follow his profile.