Fred The Labrador Adopts Orphaned Ducklings One More Time
By Divya G November 7, 2022
---
Golden Labrador 'Fred' unknowingly became a foster father to a spawn of 15 orphaned ducklings. After the mother of these ducklings vanished overnight, Fred decided to keep them. And this isn't the first time Fred has made it to the headlines.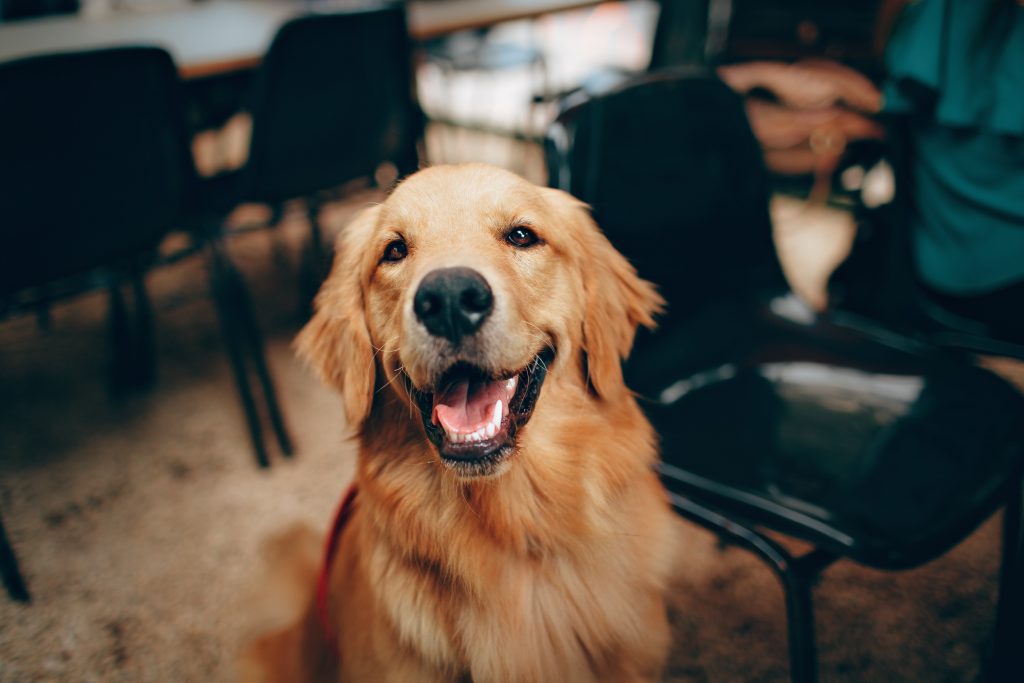 Fred has been hosting this parental generosity for years. In 2018, when he was only ten years old, he adopted nine orphaned chicks. The Labrador's owner Jeremy Goldsmith, from Essex, is not surprised by his pet's actions. He is rather happy for Fred to have found a new family.
Four years later, this adorable dog has become a proud father to an entirely new brood of orphaned ducklings. Several pictures and videos reveal how the ducklings are resting between his front legs. The ducklings are even huddled on top of him, lying together under the basking sun.
The ducklings were tragically orphaned after their mother's mysterious disappearance at the Castle in Stansted. And since then, Fred has taken up the task of caring for and looking after them. The big pup was happy with his new, similarly colored foster children.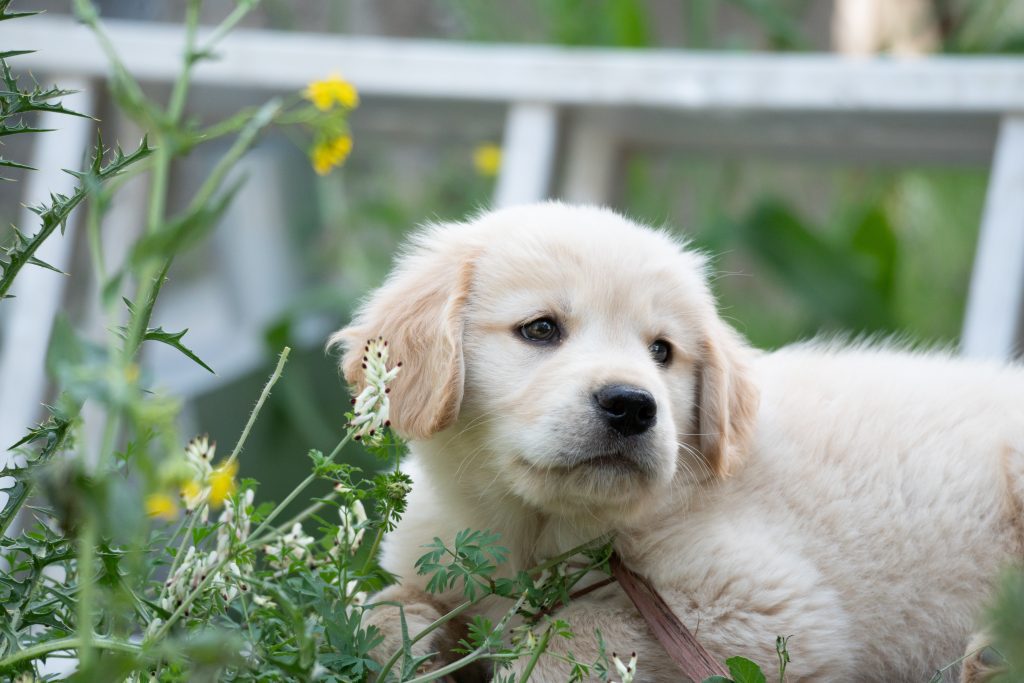 The most adorable thing about their bonding is that Fred enjoys carrying the ducklings around on his back. Fred's owner Goldsmith has revealed that the ducklings should remain with Fred at Mountfitchet Castle, Essex. When they're old enough to face the world on their own, they are free to go.
The aging pup is actually a very proud father to this adorable new raft.