Bonnie: The Beagle Who Won An Award On The Day She Was Rescued
By Kanyi M January 2, 2023
---
We're taught to be optimistic and hopeful, but life can throw us curve balls. Here's a happy ending to a sad story. A five-year-old Beagle-cross lost her home and the family who loved her.
But when she escaped the safety of her home, she found a new love. A kind man could see that Bonnie was both lost and in distress. But he wasn't afraid to get dirty by picking up that runaway dog and taking it, together with his two dogs, to a dog show where it was entered and placed third.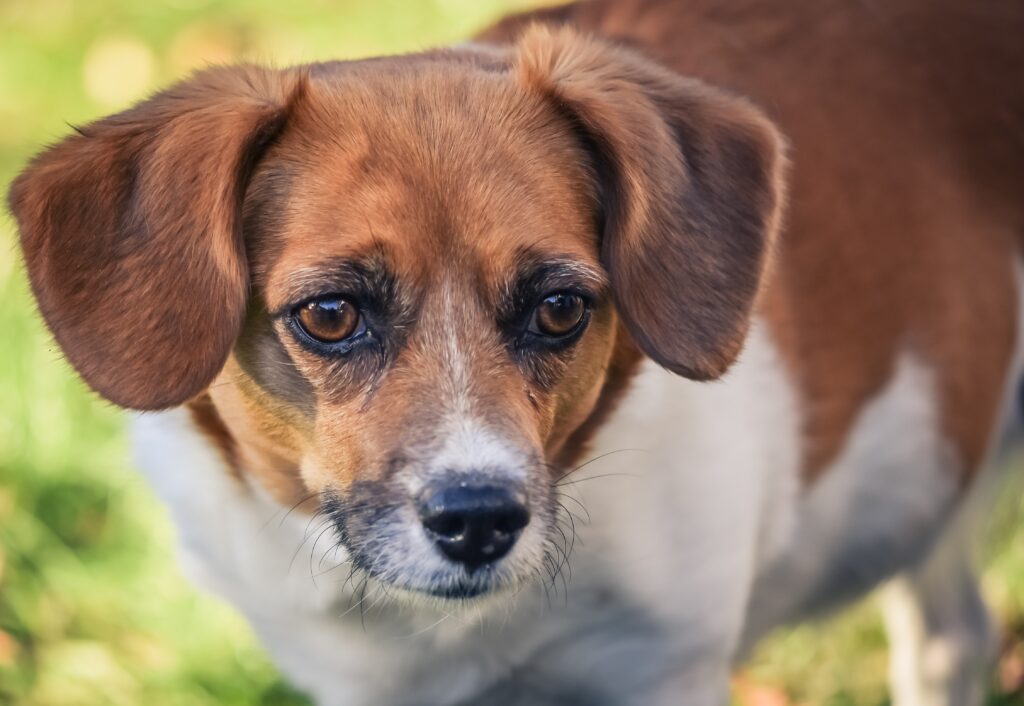 There is no such thing as a rank of one when you're loved by everyone. That's a win!
John Wilmer is the kind gentleman who picked up the stray, and he said that he was pleased that the dog did so well. Bonnie started her life as a street dog in Crete, where she was rescued. She was brought to the Closier family, where she lived as a beloved member until she escaped one day.
Paula Closier was scared when her dog went missing. She was afraid that Bonnie would get into danger because the family lives right by a busy road. But when her dog returned safe and well, with a win and a happy new family to welcome her home, the story takes on an upbeat tone.
After winning a rosette in a dog show, Bonnie was reunited with her family and loved once again.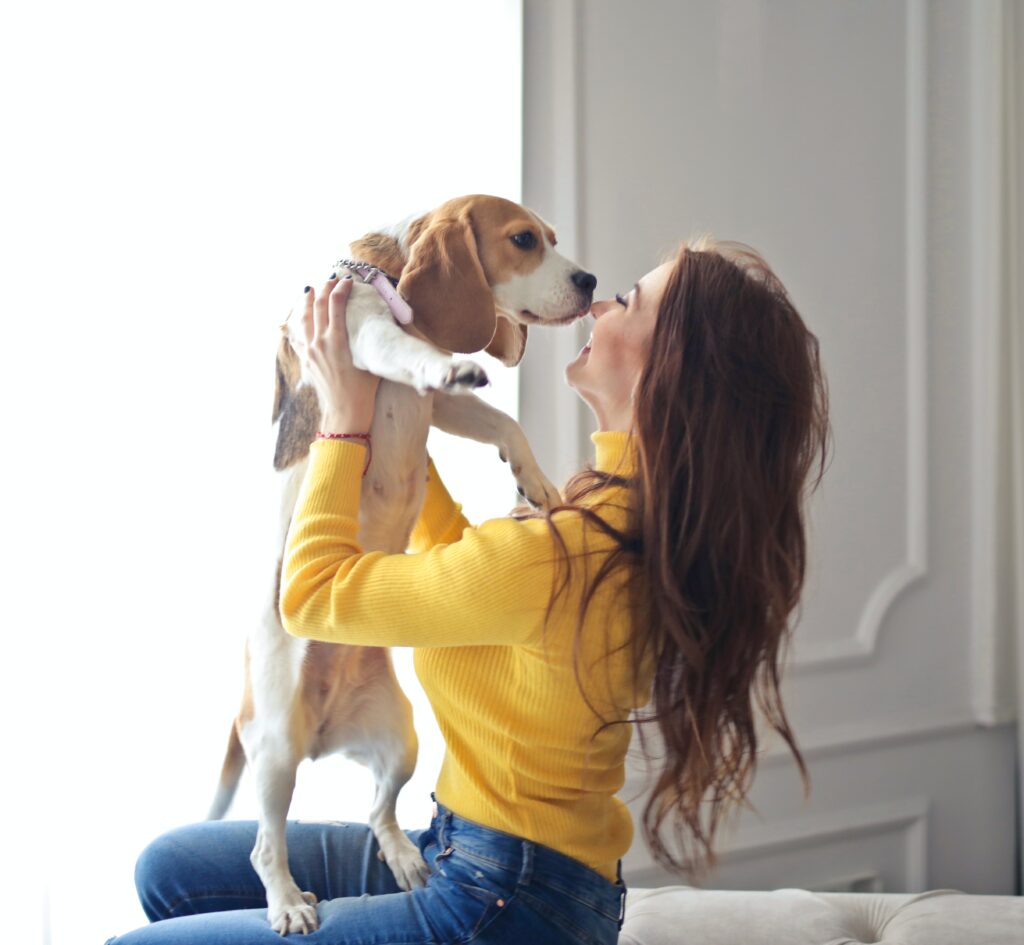 Paula spoke about how they adopted Bonnie four years ago from a charity and how the dog had lived on the streets until she found a new home with them. When she got lost, they weren't sure they'd get her back again.