The Super Cats Who Will Forever Be Remembered
By Divya G January 23, 2023
---
If you are a social butterfly or active on social media, then you will probably know that cats are ruling the internet. And whenever you scroll through the Instagram reel feed, you will see nothing but cats.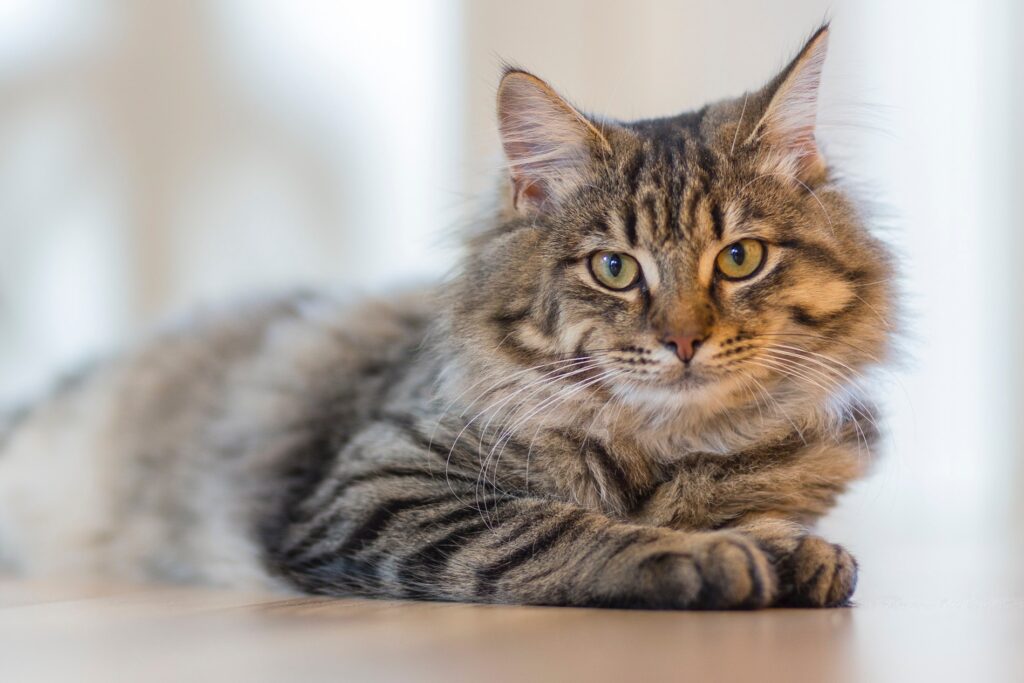 As a matter of fact, some of the most popular websites on the internet are solely dedicated to every aspect of furry feline creatures.
This might not sound too surprising, but cats became the first media-driven celebrities. But did you know that cats have typically made it far ahead of just simply appearing in advertisements? Well, you won't believe it, but some of the cats have actually made it to history.
Here, we have listed a few stories that surround certain cats who have done truly marvelous deeds.
F.D.C. Willard, Physics Paper Author
Hetherington once had to submit a physics paper to the Physical Review Letters for publication. And since things were quite topsy-turvy regarding publication, Hetherington determined his Siamese cat to be his co-author.
But as Chester required a complete name for registration, his master dubbed him F.D.C. Willard. It was then that Chester got a new official name and became the co-author of a prestigious Physics paper.
Trim, Discoverer of Australia
During the late 18th and early 19th centuries, folks thought that Australia was a cluster of islands. However, Captain Matthew Flinders was convinced that Australia was nothing more than a continent and sailed there twice.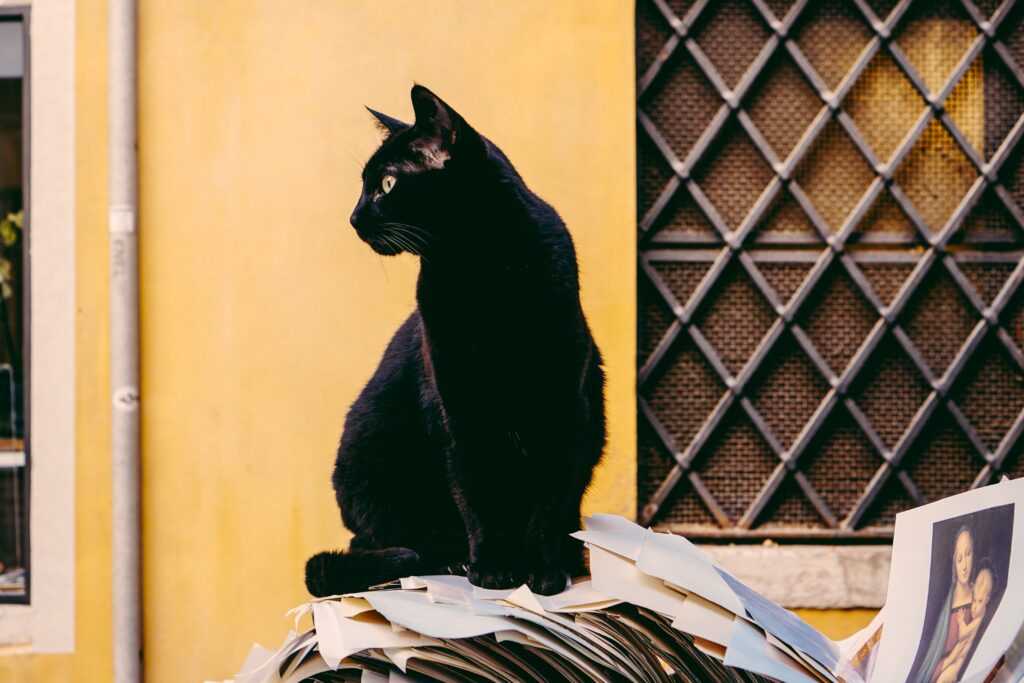 And during his latter trip, a cat gave birth to plenty of little kittens. Of all the kittens born, Trim was a jet-black feline that had a white star on its chest and paws.
Furthermore, Trim accompanied Flinders during his trip to circumnavigate the Australian continent, naturally making him one of the discoverers of Australia.