Social Media Users Share Moving Stories Of Their Lives With Rescued Dogs
By Stephen M January 30, 2023
---
The relationship between dogs and humans spans several centuries. Aside from providing us with security and helping out in farming activities, these adorable animals are also great companions. But unfortunately, some dogs are left to stray and have no one to cater to them. The fortunate ones are rescued and end up in various homes or animal shelters for adoption.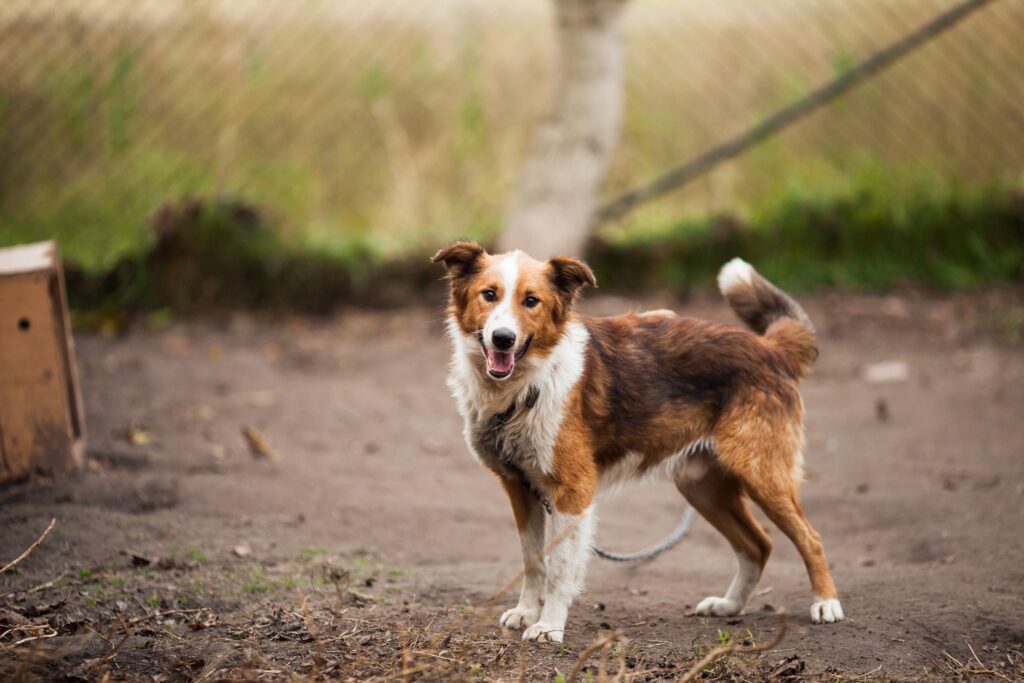 But how exactly do these rescue dogs impact their new owners' lives? They just don't bring happiness to a household; they bring hope and light. A recent social media post asked people to share their experiences with rescued dogs, and the comments were heartwarming.
One of the users mentioned how somebody abandoned a bunch of puppies at the side of the road during the coldest season of the year. The pups were so cold that they were already going into a state of shock. The person who rescued them put the dog to sleep on her chest to give him some of her warmth, and the dog has grown up to sleep on her bed every night since.
Another user found a dog on an app and knew right away she wanted to adopt him. The dog was going to a kill shelter but got rescued before that. The Reddit user who saw him on the app had the dog shipped from Alabama all the way to her. It wasn't easy getting the puppy to feel safe and comfortable in her home, but the person said that they couldn't imagine life without the puppy anymore.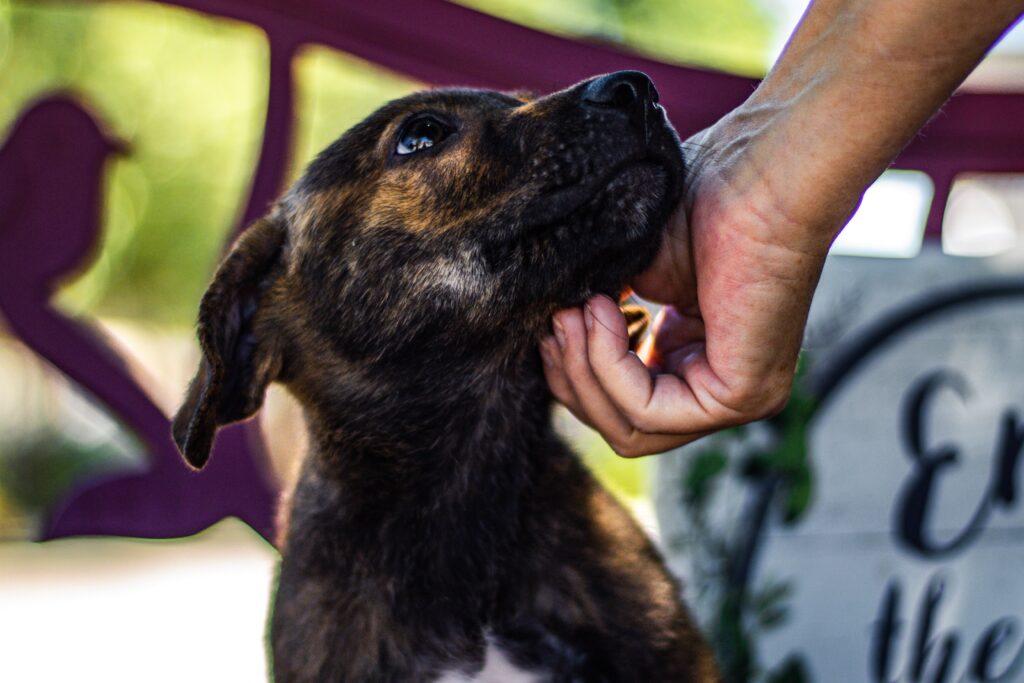 Sometimes, couples give their dogs away because they think it's not safe to keep a dog around a newborn, which is not true at all. But that's what happened to Baxter, who got sent to the local shelter. Luckily for him, he was adopted and lived for over 16 years with his new family. The woman who adopted him says that he taught her to be more patient and compassionate, especially after he became deaf and started taking medications for his arthritis.
Above all the things that they can do, dogs can literally save lives. A social media user adopted a dog when they were almost graduating college. The dog made their life much happier but also helped the owner get through some dark times. The person disclosed that the dog helped with their anxiety, depression, and alcoholism. We're happy to learn that the owner has been sober for a few years, and their dog is still as happy and active as ever. These stories show us that sometimes you rescue a dog, but sometimes it's the dog that rescues you.