Man Builds A Bed Out Of An Old TV For Daughter's Cat
By Divya G February 6, 2023
---
It is no secret that television was overpowered by the internet and has now been replaced by the internet completely. But a few things are absolutely worthwhile to watch on television.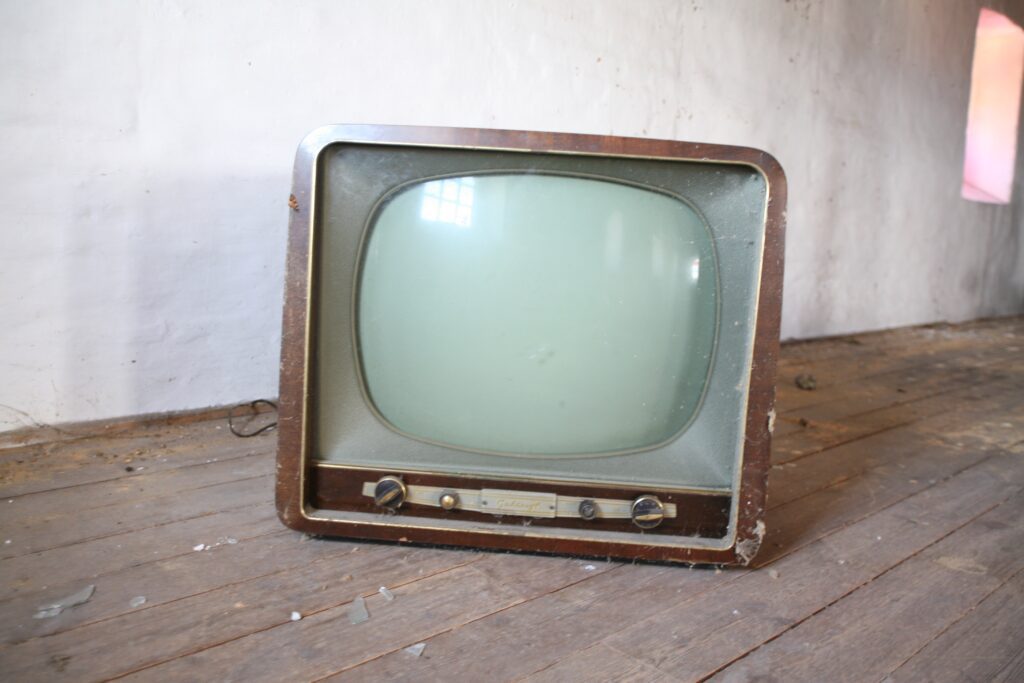 Now, you'd be surprised to learn that an extremely thoughtful dad got hold of an old television and refurbished it. He went on to make a home for his daughter's pet cat and gifted it to her.
No wonder the cat had an acquired taste and instantly fell in love with the bed. We must say that the cat has got a remarkably unexpected vintage surprise that would turn plenty of heads!
Misha, the man's daughter, revealed that her dad bought and came home with an old TV one day. He did not keep it as a prized possession or vintage decor; rather, he gutted it and turned it into a cat bed. Misha's dad was too worried as he kept wondering whether Misha's cat would like the bed.
But it was pretty obvious that the cat would love her cozy and comfy new bed.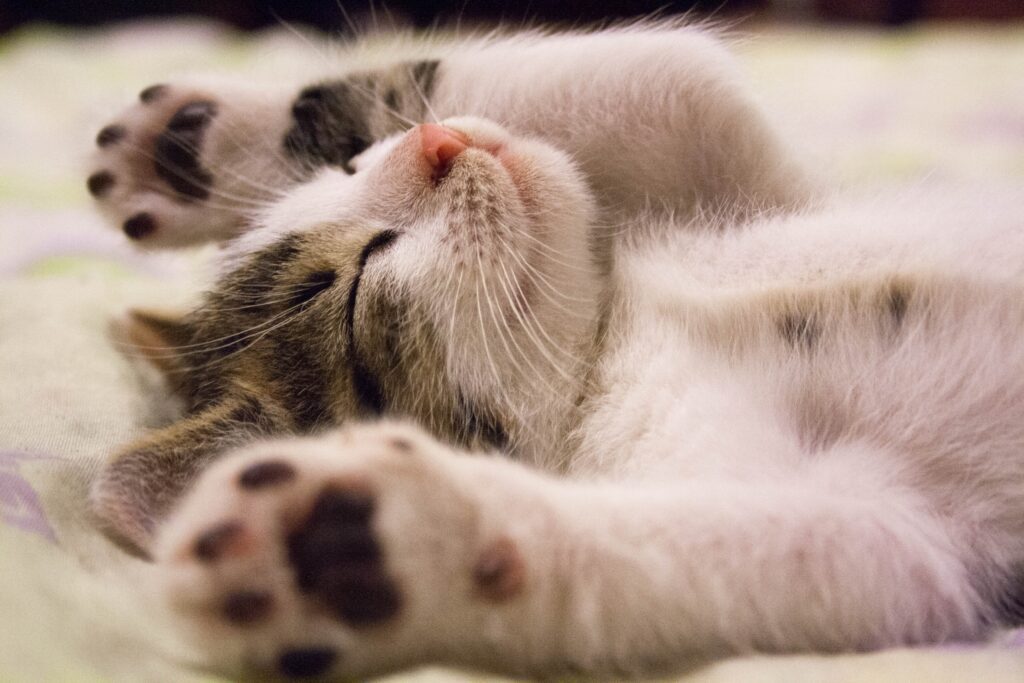 Do you want to know the best part regarding the cat's bed? Well, the original brightness knob on the front of the television set was also put to use. Misha's dad made that into a dimmer switch for the light in his daughter's cat's bedroom.
Later on, Misha decided to share the story with the rest of the world, and everybody was so appreciative. All thanks to Misha's father for coming up with such unique ideas!