A Dog Celebrating Its Quinceañera Will Definitely Make You Happier Today
By Divya G February 13, 2023
---
A 15-year-old Chihuahua called Daisy Nguyen put the "golden" into the "golden years" with style! The pet's mom, Tracy Nguyen, celebrated Daisy's 15th birthday with a huge event. Basically, Tracy threw her Chihuahua a whole quinceañera to mark her birthday.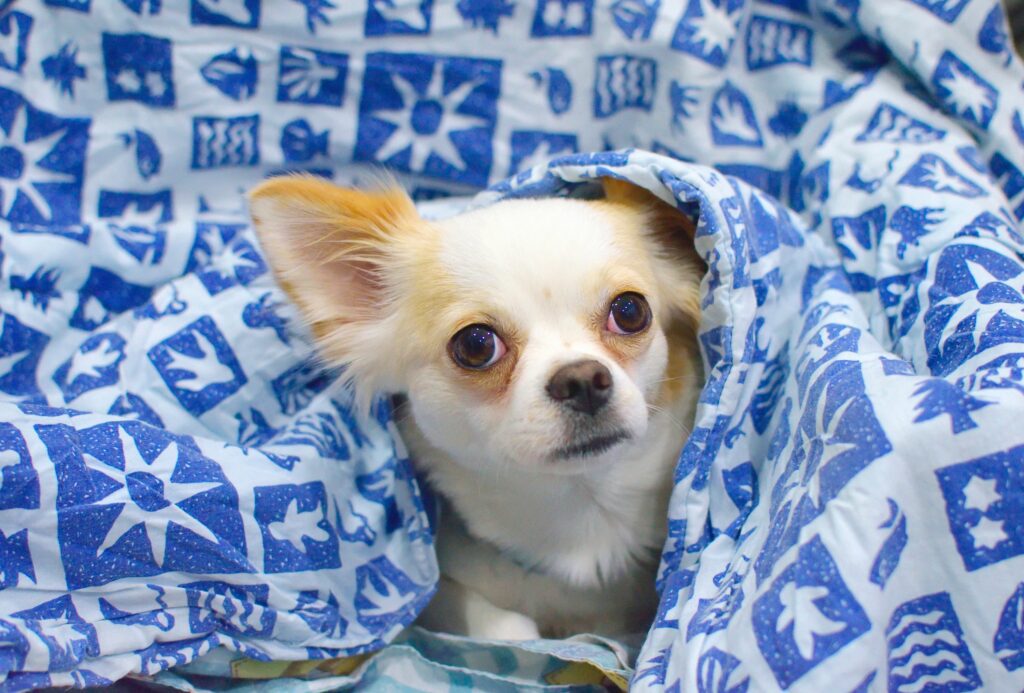 If you are wondering what quinceañera actually means, we'll tell you in a bit. It is one popular celebration that typically takes place in the Caribbean, Latin America, and the US. In this event, the girls who turn 15 celebrate their birthdays in a grand way.
This event is typically meant to mark their passage right from adolescence to womanhood. And the celebrated young woman wears a tiara and a beautiful dress to attend the event. So, Daisy naturally had a tiara – for the queen that she has always been – along with a nice embellished dress.
Tracy revealed that she had been planning a quinceañera for Daisy for many years. Their only aim was to perform all rituals that are otherwise performed for human beings on their special occasion. So, her entire family successfully came up with a lit plan for Daily's 15th birthday.
As Daisy has been a part of Tracy's family for such a long time, she is cherished by everyone. That is why all her relatives, friends, and family were invited to attend the quinceañera party.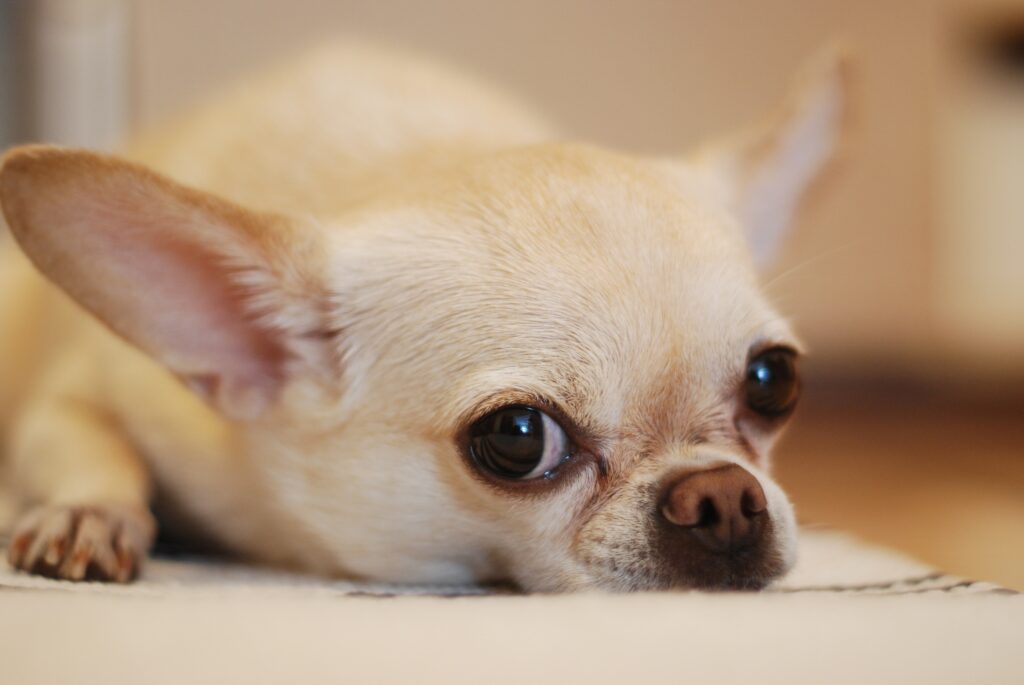 Tracy also mentioned that they have been longing to celebrate Daisy's birthday in the grandest possible way. The whole thing basically worked like a family get-together while showering the elderly dog with lots of love and blessings.