Durham Bulls' Adorable Bat Dog Takes The Field
By Martin B March 6, 2023
---
The Durham Bulls Minor League baseball team has found an unlikely star in their midst, and it's not a pitcher or a home-run hitter. We're talking about Ripken, the Bat Dog who picks up bats on the field. His job is simple but important, and he does it with a passion that is contagious to all who watch him.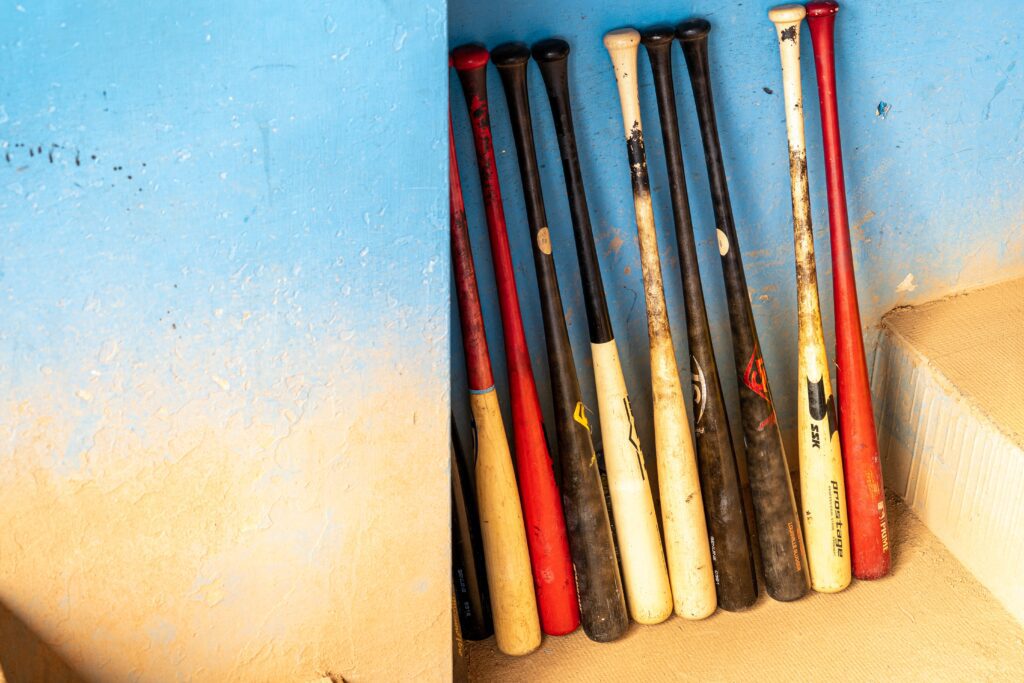 Ripken's daily routine involves waiting patiently behind the dugout for the batter to finish his time at the plate. The labrador races to pick up the bat. He then whips around and brings it back to where he started, wagging his tail all the while.
Everyone loves the fact that Ripken is there. But there are times when folks forget the dog's job and collect the bats themselves. The dog waits to be noticed and then picks up the bat and continues his job after people let go of it.
The pup's job may seem small in comparison to the grandeur of the game, but his impact is significant. By keeping the infield clear of discarded bats, he is contributing to the safety of the players and the smooth running of the game. His presence also adds an element of fun and joy to the experience for all involved.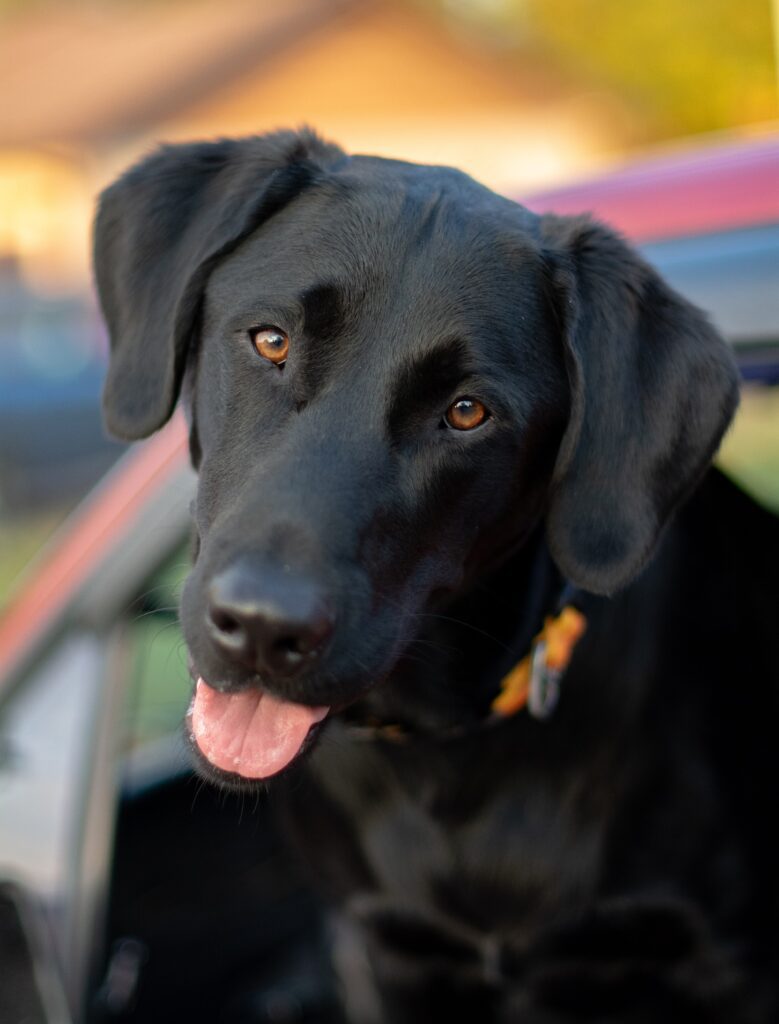 Ripken is proving that he's the perfect bat dog for the major league. His energy, enthusiasm, and unwavering dedication to his task are an inspiration to all who watch him. It's clear that Ripken loves what he does, and the Durham Bulls are lucky to have him as part of their team.