Meowvelous Dining: The Italian Restaurant That Mimics Cat Food
By Martin B March 20, 2023
---
Thanks to the new Italian pop-up restaurant, Gatto Bianco, you can finally experience a meal inspired by cat food. Located in New York City, this pop-up is brought to you by Fancy Feast, a globally recognized brand of cat food.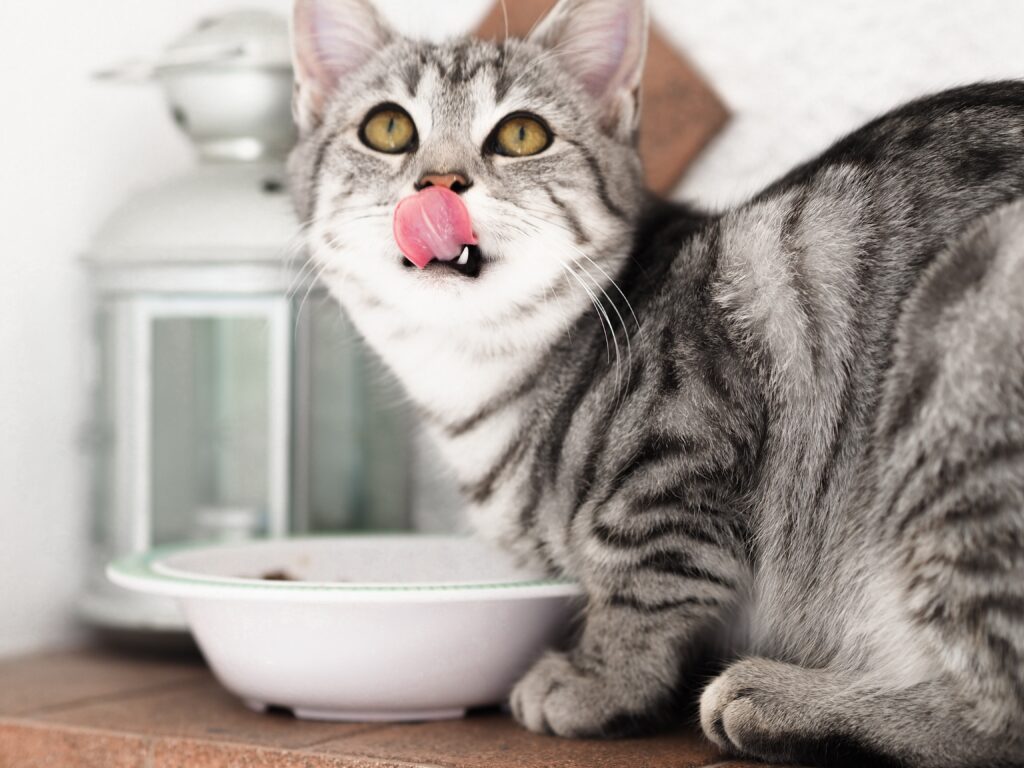 Gatto Bianco, which means "white cat" in Italian, is a limited-time dining experience that will take place on August 11th and 12th. The restaurant will only seat 16 lucky cat lovers, and reservations will be given on a first-come, first-serve basis, so be prepared to pounce if you want to secure a spot.
The menu has been carefully curated by two chefs that studied Fancy Feast's Medley recipes to create a menu that is flavorful enough to make you "meow" with delight. While the dishes are inspired by cat food, they are created with a Tuscan-style flair, providing a unique culinary experience for those lucky enough to attend.
Gatto Bianco's promises you'll feel the same that cats feel when eating dinner. The restaurant aims to provide a fun culinary experience for cat lovers, allowing them to understand their feline friends a little better.
If you can't visit the restaurant, their recipes will be posted online so you can recreate them at home.
While some may be skeptical about dining on food inspired by cat food, it's important to remember that Fancy Feast is a trusted brand in the pet food industry and provides high-quality, globally-inspired meals for felines.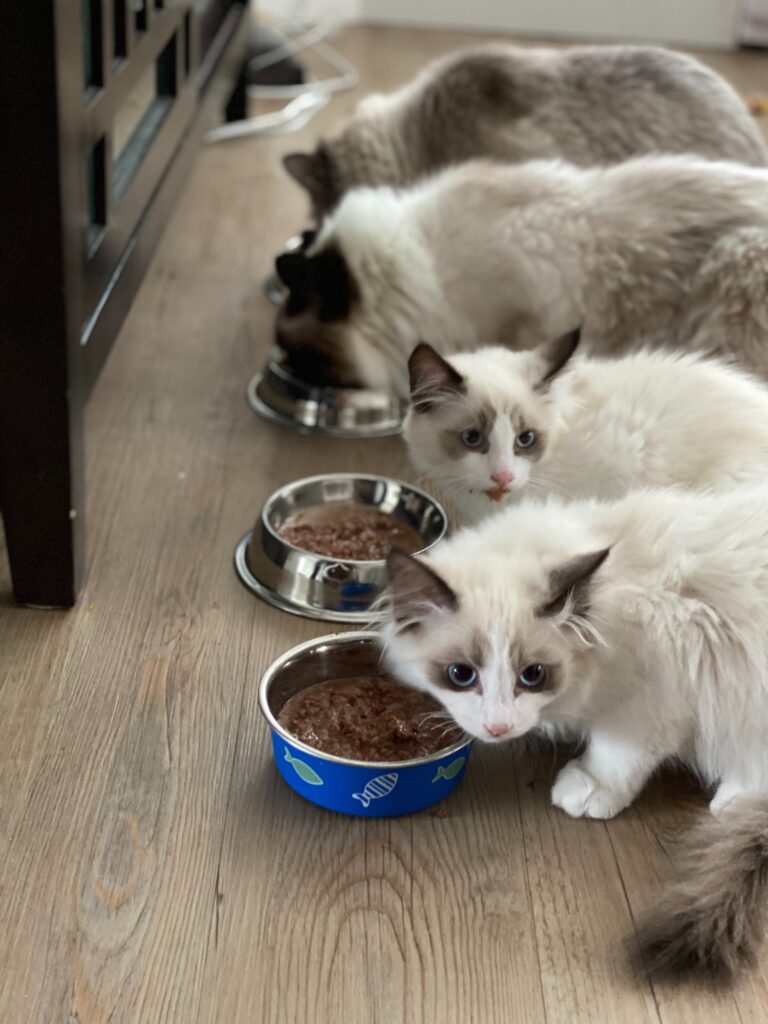 By creating a dining experience inspired by their recipes, Gatto Bianco is offering a unique opportunity for cat lovers to appreciate the flavors and textures that their pets enjoy.
Overall, Gatto Bianco is a fun and unique dining experience that is sure to attract cat lovers from all over. While it remains to be seen whether calling a dish "cat food" will ever be considered a compliment, this pop-up restaurant is a great opportunity to try something new and gain a deeper understanding of our feline friends.