Tiny Kitten Rescued By Firefighter Finds Forever Love And Home
By Martin B April 17, 2023
---
The heartwarming story of Tyson Hood and his adopted kitten, Walnut, is a reminder of the beautiful connections that can be formed between humans and animals. Hood, a lieutenant at a local fire department, stumbled upon a Facebook post about a kitten trapped in a storm drain.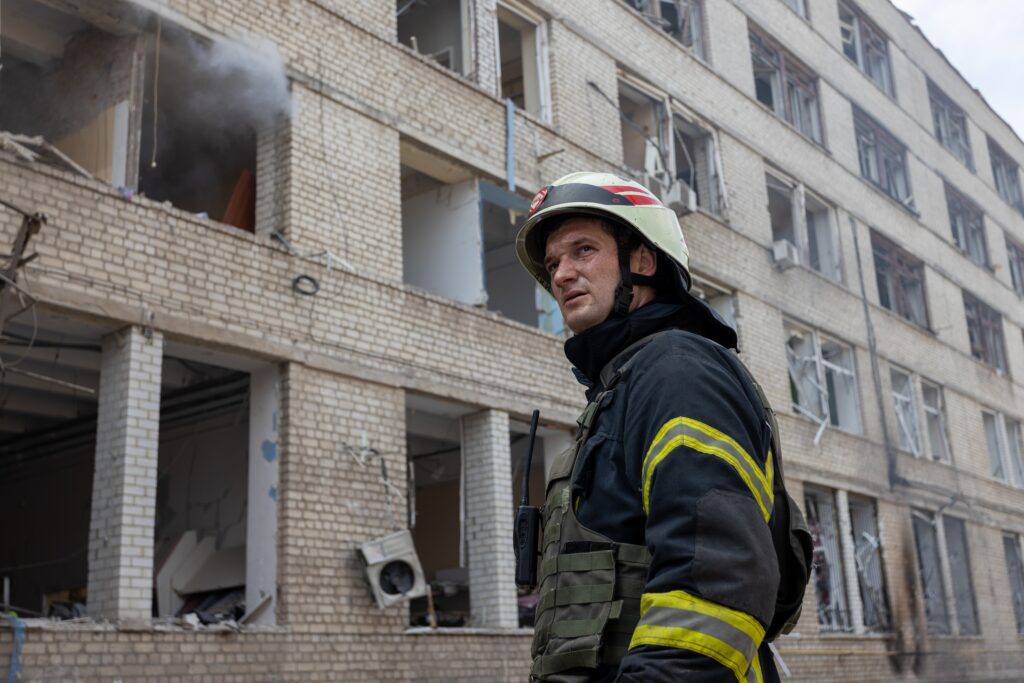 Despite being inexperienced with cats, Hood reached out to the person who posted and soon found himself on a mission to rescue the feline.
After an hour and a half of coaxing, Hood was able to safely remove the kitten from the storm drain, and the little guy was finally free. But it was only after Walnut was out of harm's way that he really showed his true colors. The kitten, who had been scared and confused just moments before, immediately fell in love with Hood and became a cuddly, purring bundle of joy.
Hood was so taken with the kitten that he decided to take him home, even though he had initially only intended to help with the rescue. Walnut quickly settled into his new home and became Hood's constant companion, cuddling on his shoulders and insisting that he stand guard while he ate.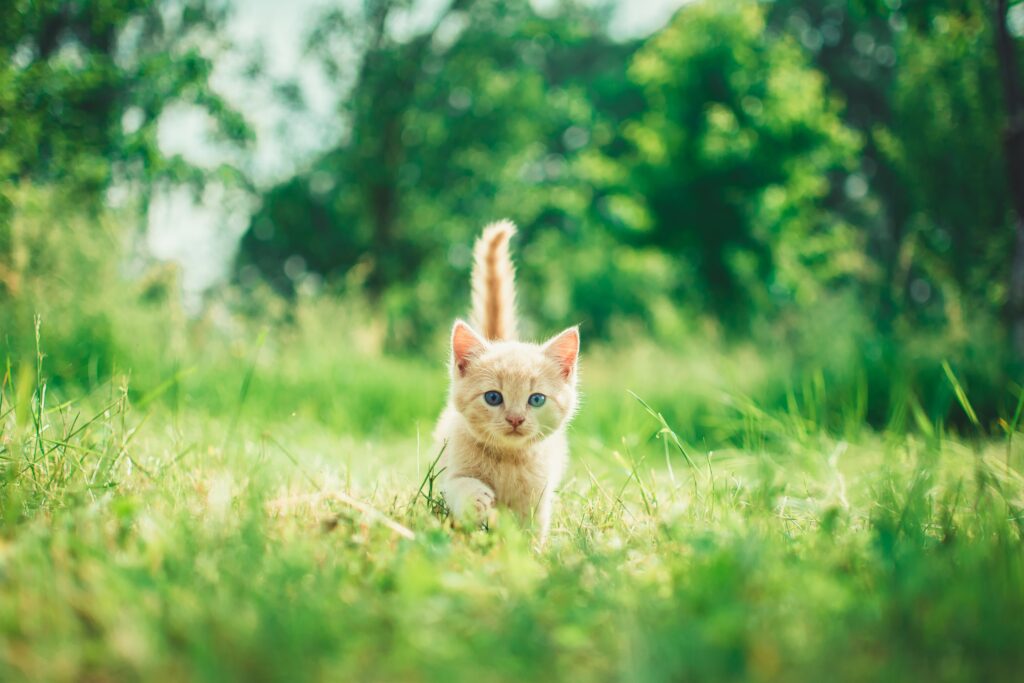 Hood describes Walnut as an affectionate and purring creature who headbutts like a rhinoceros and insists on sleeping splayed across his neck.
This heartwarming tale highlights the power of love and connection, even between different species. Walnut's trust and affection towards Hood show the incredible bond that can be formed between humans and animals and how even the tiniest creature can bring immense joy into our lives.
The story is a reminder to always keep an eye out for those in need and that a little kindness can go a long way in making the world a better place for all creatures, great and small.