Dog's Love For Friend Leads To Amazing Rescue Effort
By Martin B April 24, 2023
---
The bond between animals is truly remarkable, and a recent viral video that has captured the hearts of millions is a testament to this fact. The touching footage depicts a canine gnawing through a tether to release a fellow pup restrained beside a dwelling.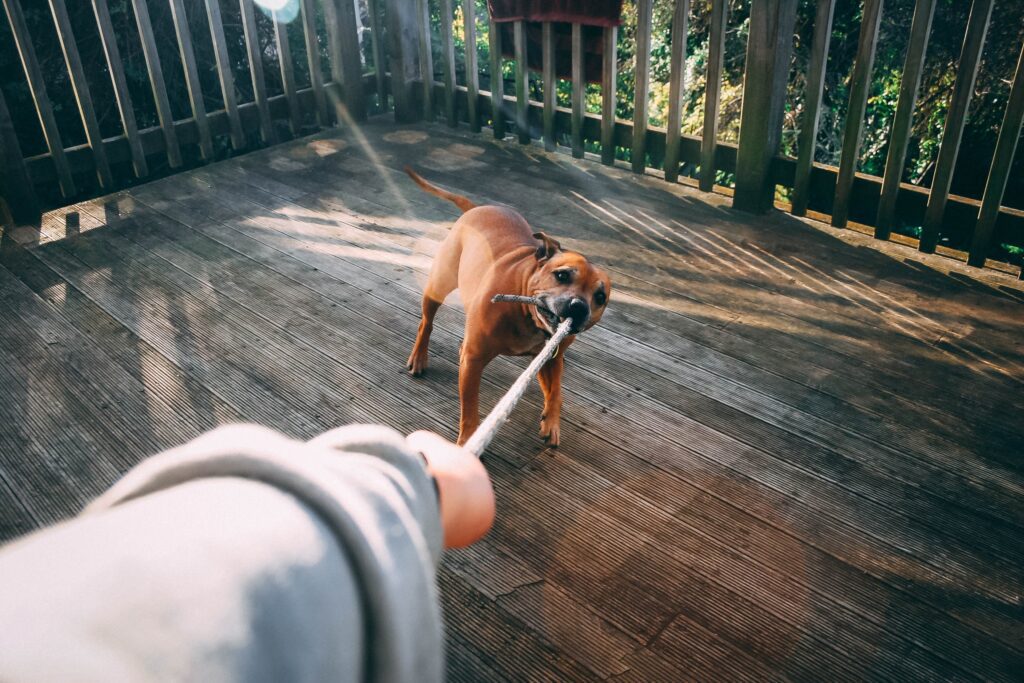 The persistent rescuer dog's efforts yield fruit, and both canines joyfully scamper away in unison.
Although certain observers have surmised that the tethered dog was being rescued from a continuous existence of confinement by a leash that was too brief, the reality surrounding the heartwarming incident is much more benign. Actually, the two dogs, Thayson and Boby, belong to a happy couple and are highly treasured animal companions.
The leashes were being used for bath time, a common practice to keep dogs from running around and getting dirty while being washed.
Thayson, however, had other plans. He preferred that Boby be available for him to play with, so he chewed through the leash to set his friend free. Despite resulting in a delay in bath time, the owner couldn't help but admire Thayson's kind act towards his furry friend.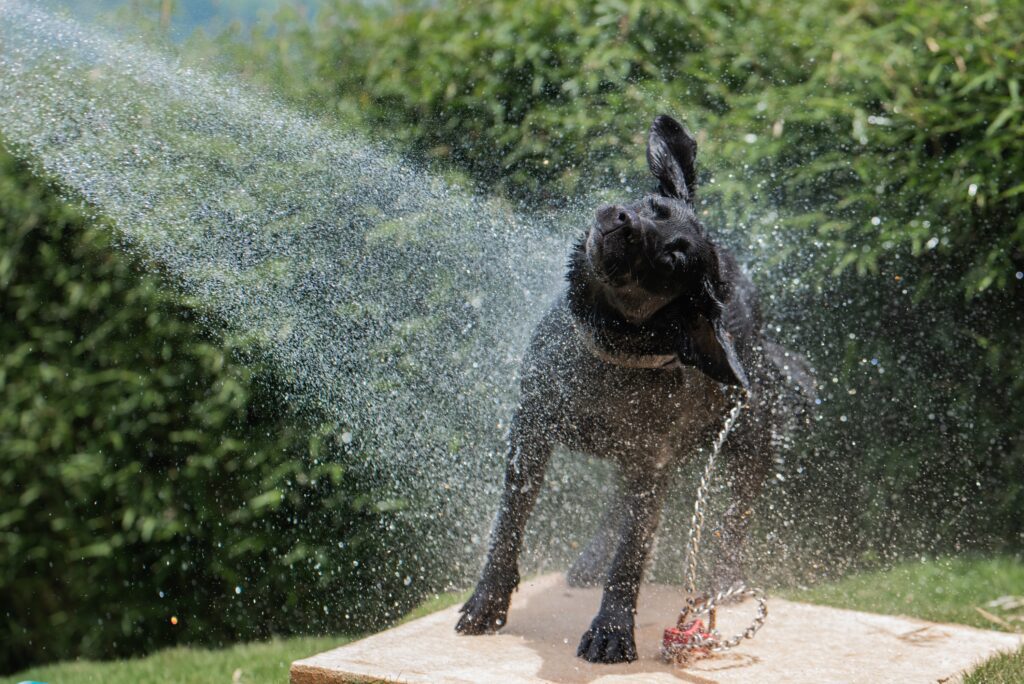 The bond between Thayson and Boby is truly special, and since being adopted by the couple, they have been inseparable. According to the owners, the two canines are inseparable and share a strong bond as close companions.
This heartwarming story is a reminder of the incredible bonds that can form between animals and the lengths that they will go to in order to help their friends. Thayson's act of kindness towards Boby is truly touching and has touched the hearts of millions around the world.