Innovative Sausage-Drone Technique Rescues Dog Trapped By Rising Tide
By Martin B May 22, 2023
---
In a daring and creative rescue operation, Millie, a Jack Russell-Whippet cross, was saved from rising tides by using a sausage attached to a drone to lure her to safety. The resourceful approach was the brainchild of the Denmead Drone Search and Rescue team, who had to think outside the box after Millie evaded efforts by police, firefighters, and coastguards to rescue her from treacherous mudflats.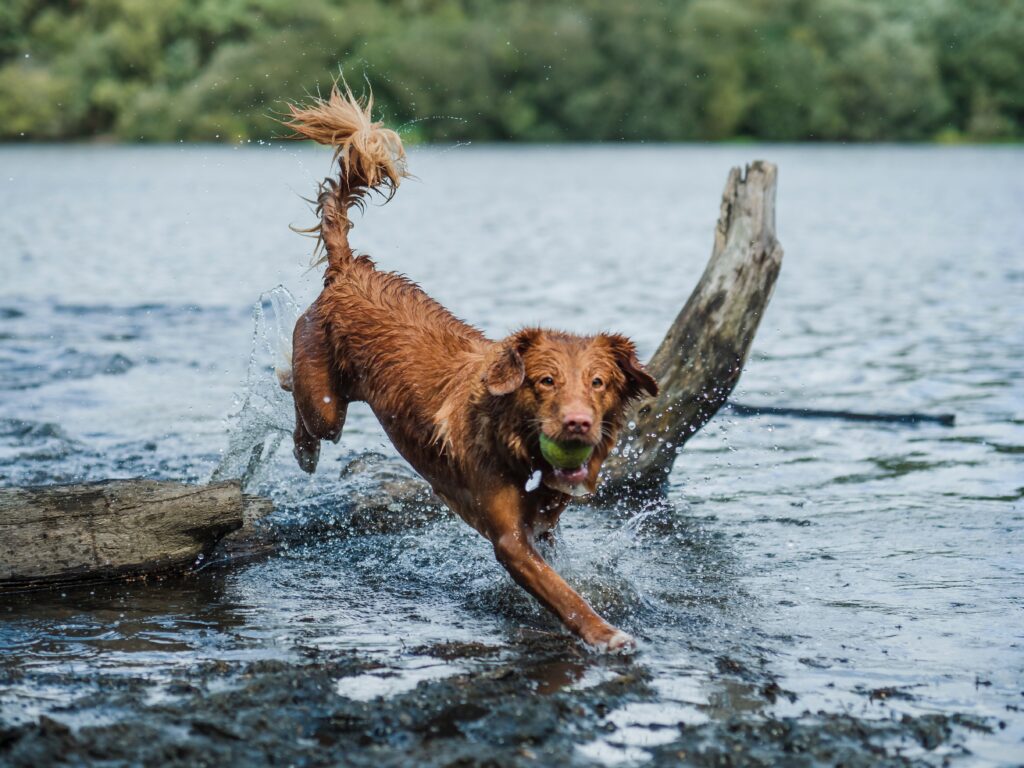 Millie had gone missing in Havant, Hampshire, after slipping her lead. Public appeals eventually led to her being spotted on the mudflats, where she was at risk of being engulfed by the tide. Earlier efforts to persuade her towards safety were unsuccessful, leading a drone operator to propose fastening food to one of the remote-controlled flying devices.
Chair of the Denmead Drone Search and Rescue team, Chris Taylor, admitted the idea was unusual but worth a try. The group verified the Civil Aviation Authority guidelines and assessed the highest permissible takeoff weight for their drone, concluding that it was feasible to fasten one sausage. A local resident supplied the sausages, cooked them, and helped the team attach the treat to the drone with string.
To everyone's delight, Millie took the bait and was lured to higher, safer ground. Taylor revealed that the sausages were a last resort, as other means of reaching Millie had proved unsuccessful. He expressed willingness to use this method again in similar situations, as it proved effective in drawing Millie away from danger.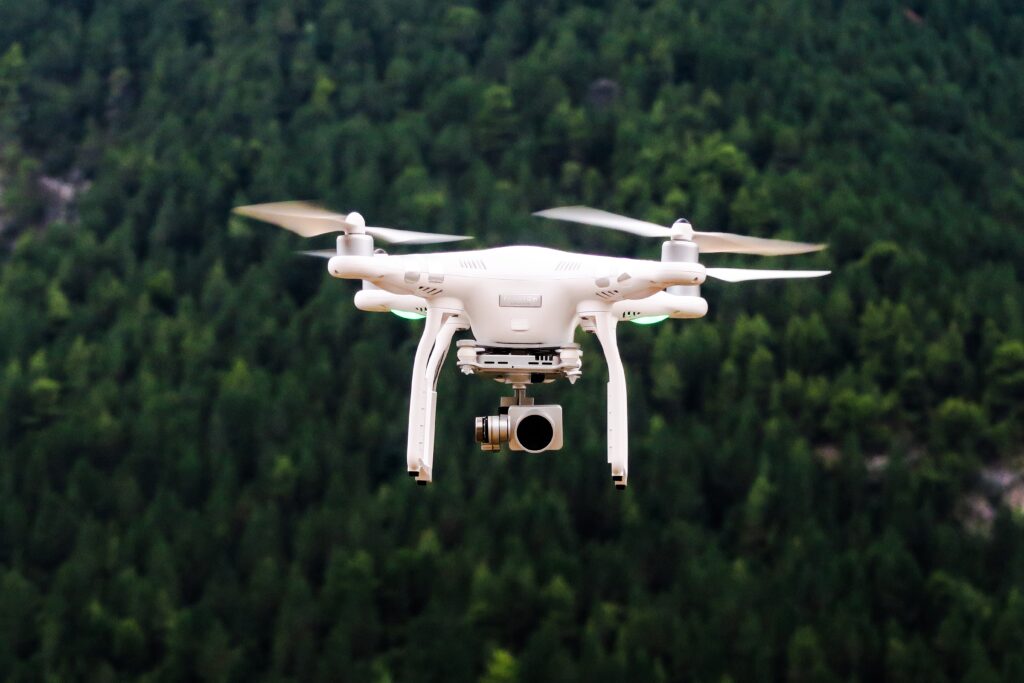 However, the rescue didn't end there, as Millie raced off again after being enticed by the sausage. Ultimately, she was reunited with her owner, Emma Oakes, after being seen further inland from the wetland area. Oakes, a care manager, expressed immense relief at having her beloved pet home. She shared that Millie is a rescue dog with a timid nature and a strong affinity for food, particularly sausages.
Millie's story highlights the importance of innovation and adaptability in rescue operations. The Denmead Drone Search and Rescue team's quick thinking and unconventional approach saved Millie's life, illustrating the potential of drones in future search and rescue missions.