Feline Haven: Istanbul's Outdoor Cat Houses Bring Comfort And Care
By Martin B July 17, 2023
---
In Istanbul, a city known for its affection for stray cats, a heartwarming initiative has improved the lives of thousands of feline inhabitants. Volunteers have taken it upon themselves to construct intricate outdoor cat houses for their furry neighbors, providing them with essential amenities and even the opportunity to find a new home.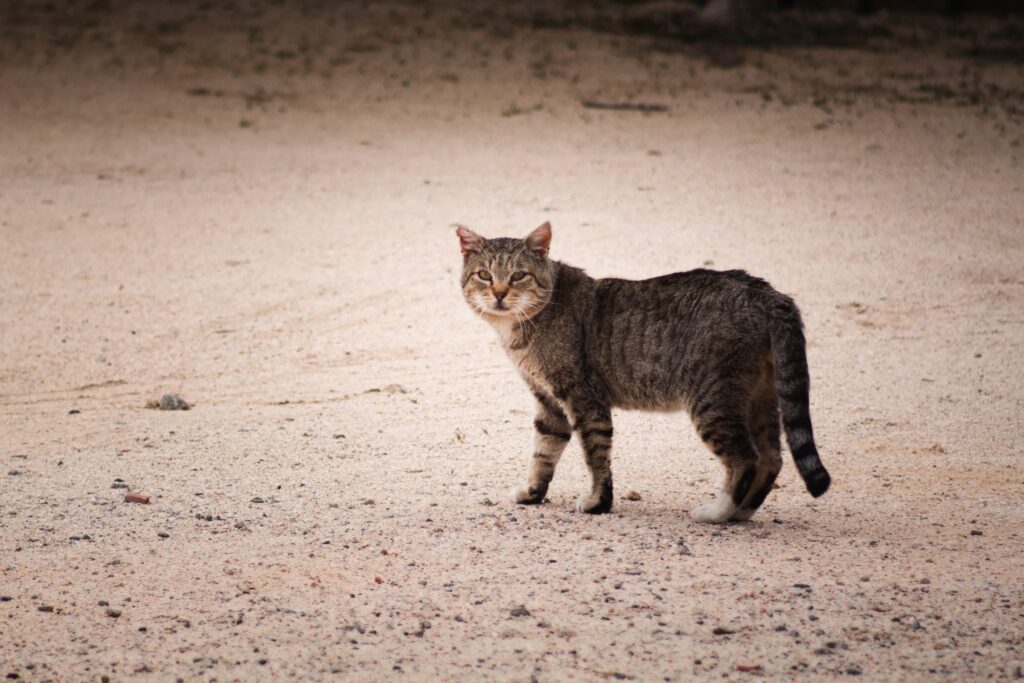 In 2008, Didem Gokgoz, an interior architect, discovered stray cats in search of shelter as she made her daily commute through a park. In an effort to assist them, she initially placed plastic boxes in Mistik Park for the cats to take refuge in during the winter. However, these makeshift shelters were eventually removed by officials due to their unsightly appearance.
Undeterred, Gokgoz formed connections with individuals who fed the stray cats and devised a plan to build more durable and aesthetically pleasing shelters. She presented her designs to the then-mayor of Sisli, Mustafa Sarigul, who listened attentively and approved the project, promising not to remove the structures if they proved successful.
Gokgoz, now running the nonprofit organization Podo, along with her friends, constructed two colorful and whimsical cat houses in Mistik Park. This marked a turning point, as the local news covered the story, inspiring replication in parks across all 39 districts of Istanbul.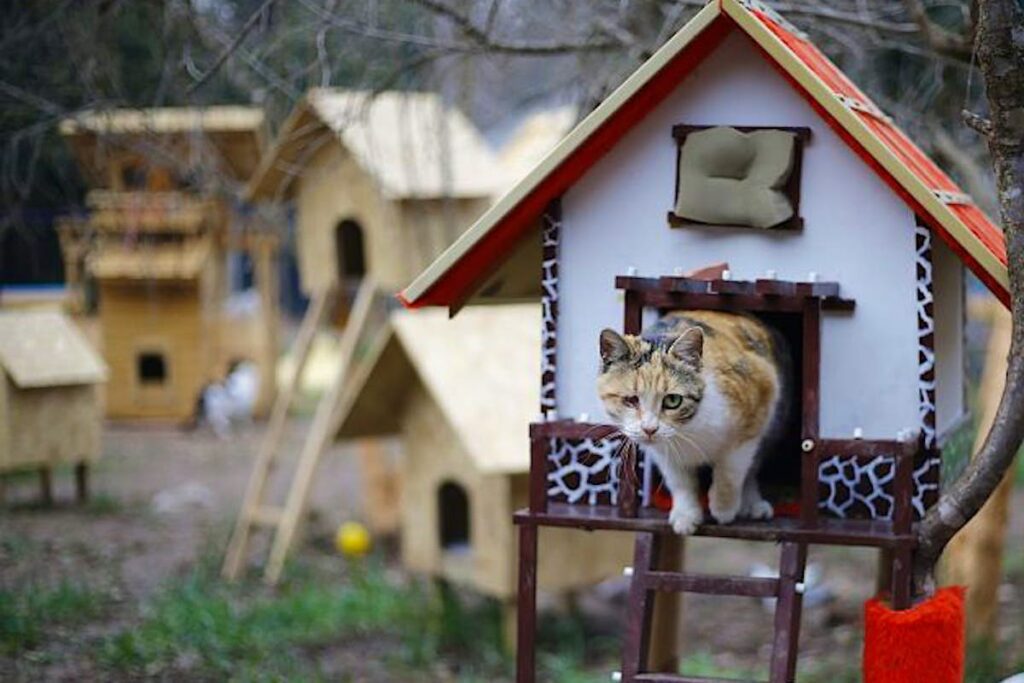 The cat houses gained immense popularity, attracting numerous requests from universities, cafes, and even the Industrial Development Bank of Turkey, as the demand for these unique shelters skyrocketed. The concept also spread to other cities like Alanya, Izmir, and Gaziantep.
The cat houses not only provide a safe and comfortable space for the felines but also enable volunteers to closely monitor their well-being. Using WhatsApp groups, these committed individuals guarantee that any stray cats entering the community undergo spaying or neutering procedures, and they promptly attend to any signs of illness or health concerns that arise.