Paw-some Pet Photo Booth Shots
By Martin B October 23, 2023
---
Every pet is a model. It's true. They're gorgeous. Recently, a pet salon photo booth was set up to promote Vetster, 24/7 virtual vet appointments, and the results? Well, they speak for themselves…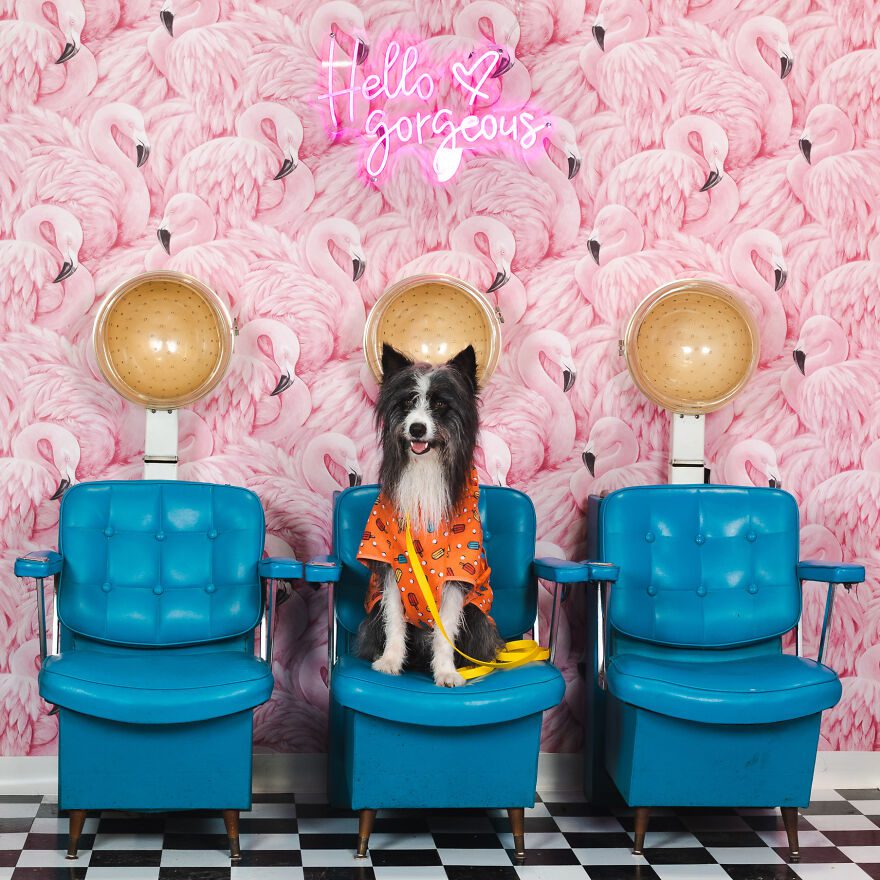 During the Easter long weekend in Toronto, Ontario, Canada, thousands of pets and their devoted owners flocked to the Vetster photo booths. Vetster had erected the Vetster Salon, one of four sprawling installations created for the weekend, aimed at engaging both new and existing clients and capturing these remarkable moments. This setting allowed us to shower affection, cuddle, and photograph a delightful array of animals, including cats, dogs, bunnies, rats, and even a Patagonian mara. It was nothing short of a paradise for pet enthusiasts.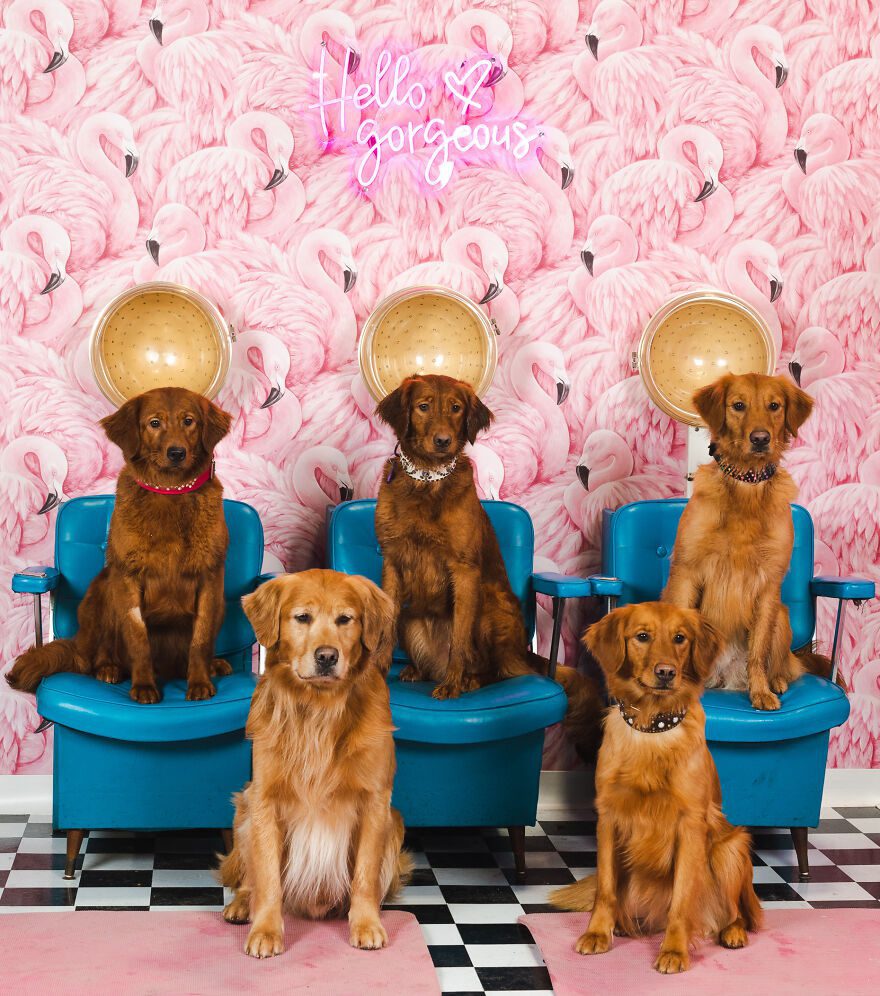 Vetster, the online platform that facilitates connections between pet owners and licensed veterinarians for virtual consultations, made it possible for pet parents to discuss their pets' health and well-being with ease. Whether seeking immediate assistance during an emergency or arranging appointments to discuss matters like nutrition, weight management, or training, Vetster provided unfettered access to its network of skilled veterinarians.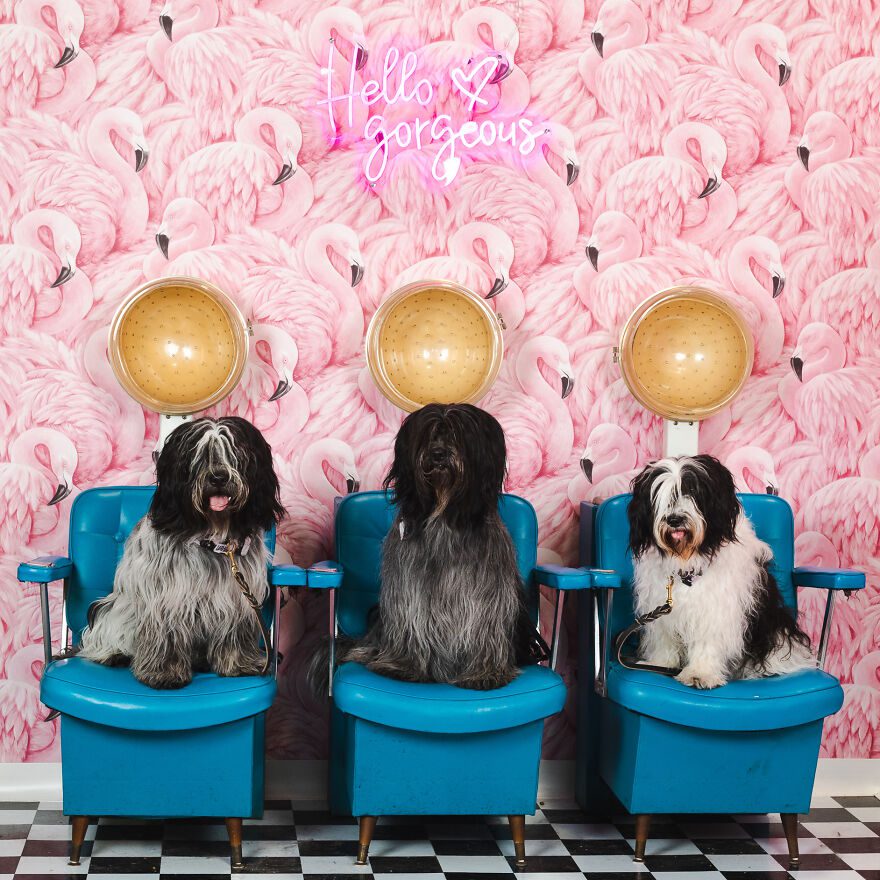 While grooming often springs to mind when pet parents think about routine care, the significance of proactive healthcare sometimes takes a back seat. Nonetheless, over the course of three days, we engaged with a diverse spectrum of pets and their caring owners. Amidst this diversity, one constant emerged: the unbridled love that pet parents have for their furry companions and their unwavering commitment to their well-being. This enthusiasm energized us and underscored the need to make top-tier pet care more accessible to these dedicated pet parents.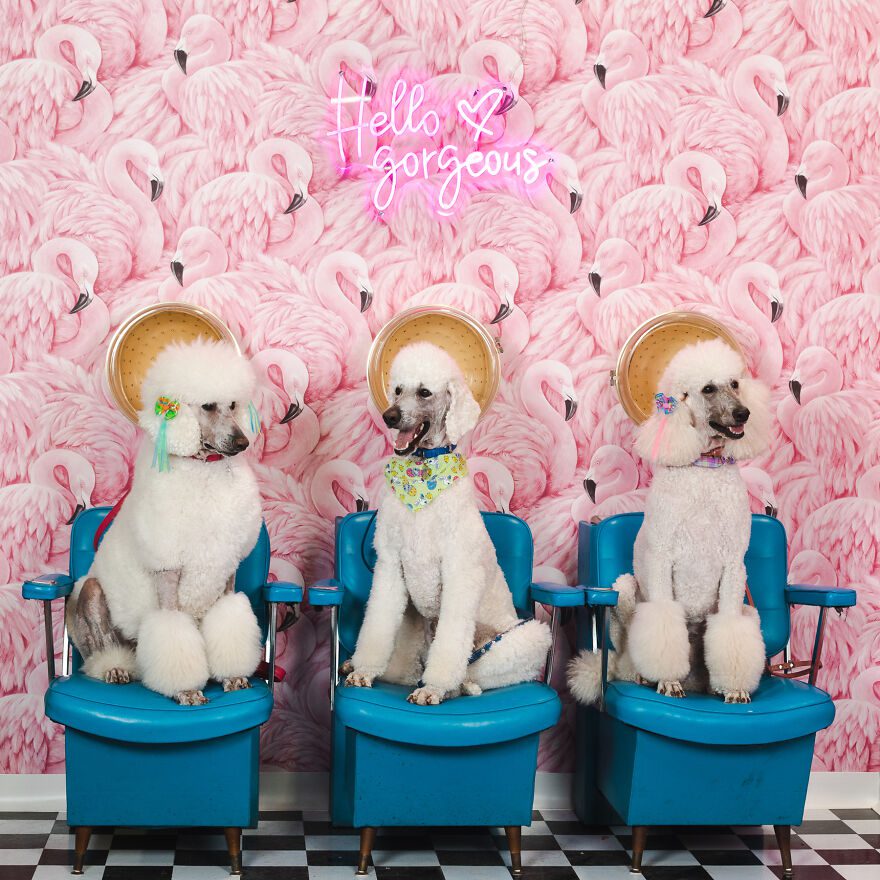 Our primary aim was to connect with pet parents, to understand the challenges they faced in accessing superior pet care. In return for their valuable time and insights, our company sought to create lasting memories of their beloved pets for them to cherish.